Exfoliation From Hand To Toe [Updated]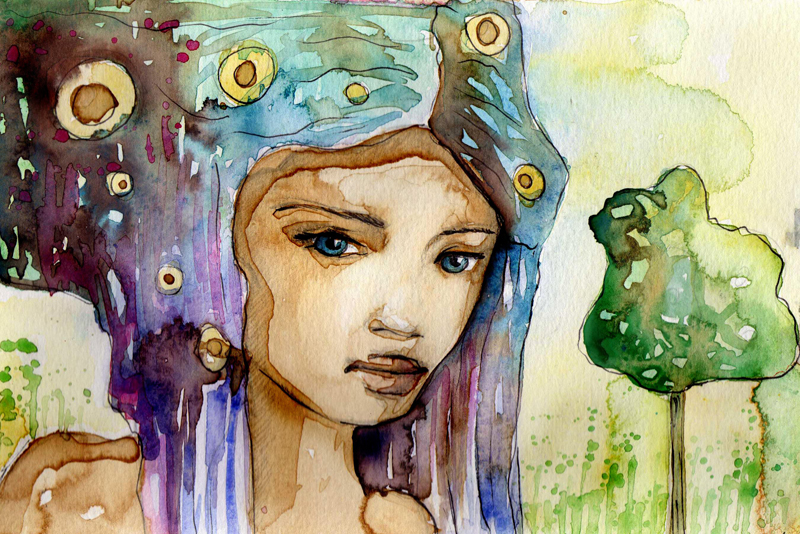 It's a great time of the year to renew your skin and what better way to do it than to exfoliate from hand to toe. This is not a new concept, yet many of you don't add exfoliation into the equation of caring for the skin you're in.
No time like the present to begin.
Exfoliation can mean everything from Shea butter scrubs to microdermabrasion. Yes, microdermabrasion is a form of exfoliating your skin. It ranks on the high end of exfoliation procedures for your skin.
But let's take a look at those parts of the body that are often overlooked. The hardest working parts of your body are your hands and feet, yet they are often overlooked when it comes to special treatments. It's not until something goes wrong that they become the focal point of much needed care.
Hand and Foot Care
Your Hands
Because of all the abuse your hands experience, they could really use a special treatment every once in a while. And what better way to treat them than with exfoliation treatment. Removing the dead skin cells from your hands will make them soft and smooth and give them a youthful glow. Yes, your hands can and should have a youthful glow.
Your hands are immersed in water on a daily basis and because a lot of you don't use gloves when cleaning, your hands suffer. When driving your hands are exposed to the sun, do you put sunscreen on your hands? I didn't think so!
How often do you clean your keyboard at work or home? Do you realize the abuse your hands take from germ invasion on keyboards? Your finger tips are at the forefront of the germ buildup. To keep germs at bay, you wash your hands often, do you moisturize them after you clean them?
Your Feet
Your feet carry the weight of your body each and every day. Yet most of you only think of caring for your feet during the summer season when it's time to show them off in a pair of sandals. Your feet are in need of special care all year long.
Not only is a pedicure a welcomed treatment for your feet but you can give your feet an exfoliation treatment in between. Exfoliating your feet between pedicures will actually prolong the pedicure. Did you know that a mask is great for removing dead skin cells?
Add a couple of drops of Tea Tree essential oil to some green clay and water, mix it up really well and apply it to your feet just as you would your face. Don't forget to cover your toes and nail beds. Prop your feet up for about 15 minutes and then put your feet into warm water to remove the mask.
Have a 2 ounce container of olive oil and jojoba oil (half of each is fine) waiting and massage your feet with the oil. Not the entire container. You can add a couple of drops of lavender essential oil to this blend and your feet will love you for this treatment.
You can also create the same mask for your hands and instead of Tea Tree essential oil add Lavender, Rose or Immortelle essential oils.
Remember ...
The better you take care of your hand and feet, the better they will take care of you.
Dedicated To Your Beauty!
Juliette's Website
https://www.nyrajuskincare.com


Related Articles
Editor's Picks Articles
Top Ten Articles
Previous Features
Site Map





Content copyright © 2022 by Juliette Samuel. All rights reserved.
This content was written by Juliette Samuel. If you wish to use this content in any manner, you need written permission. Contact Juliette Samuel for details.