What are Sugars? - Sugar Basics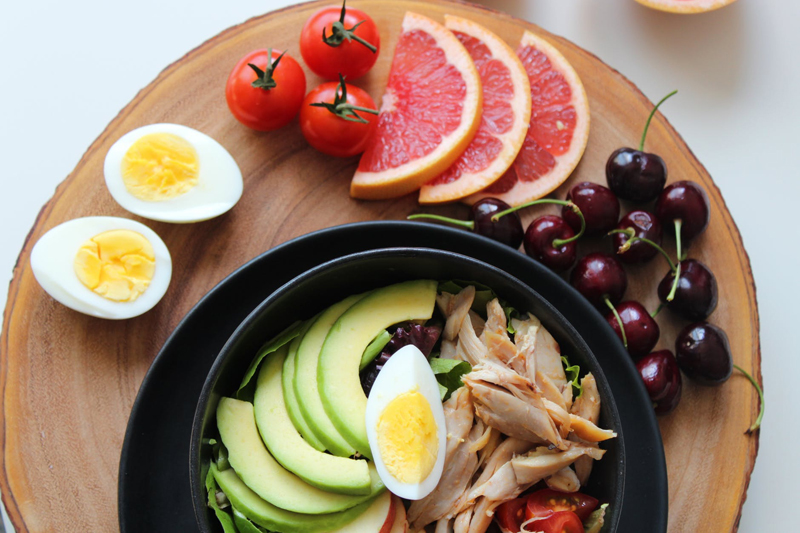 In order to discuss how sugar affects health, it's important to start with the basics of sugar. Just what are sugars? Where do sugars come from? How do sugars affect your body and weight?
To begin with, sugar is a chemical compound that is part of the carbohydrate group. There are other things which are also part of the carbohydrate group, such as fiber. This does NOT mean fiber is a sugar. They are all simply different types of carbohydrates, like cats and dogs are both different types of mammals. In the same way, starches and sugars are different types of carbohydrates.
Sugars are high-energy items which the body very readily takes in and turns into energy or fat, depending on its needs.
Sugars are found in many different sources of nature. For example, most of us think of sugar as a white, crystal substance. This is typically "sucrose" - a type of sugar which comes from sugar cane plants, or sugar beet plants.
In addition, though, there is "fructose" - another sugar type which is found in oranges, apples, pears, and other fruits.
Not all sugars are plant based. There is "lactose", which is the type of sugar found in milk. So cow milk, goat milk, and other milks have lactose in them.
Even DNA in humans contain sugar. The sugars found in DNA and RNA are deoxyribose and ribose.
Blood sugar levels measure how much free sugar is floating in the blood stream of a human at a given point in time. Blood sugar levels affect many other body functions. For healthy living, it is generally felt that blood sugar levels should be kept fairly even, without drastic high-low spikes that cause the body to have to react quickly to remain in balance.
Because sugar is so easily used by the body for energy or fat storage, high sugar intakes are often desired by people in high-energy occupations, such as subsistence farming and hunting. However, sugar's high energy levels is avoided with equal enthusiasm by the more sedentary members of society, since all of that energy has nowhere to go except into fat cells for storage.
Lisa Shea's Library of Low Carb Books
You Should Also Read:
Basics of Sugars
Healthy Amounts of Sugar to Eat
Breaking a Sugar Addiction


Related Articles
Editor's Picks Articles
Top Ten Articles
Previous Features
Site Map



Follow @LisaLowCarb
Tweet





Content copyright © 2021 by Lisa Shea. All rights reserved.
This content was written by Lisa Shea. If you wish to use this content in any manner, you need written permission. Contact Lisa Shea for details.