The Second Mother Film Review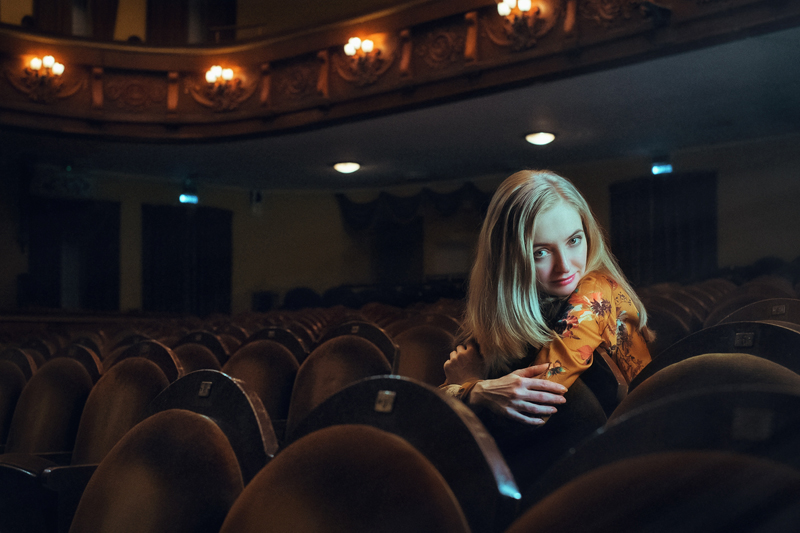 Domestic dramas usually privilege words over images, resulting in static and stagy films. "The Second Mother", written and directed by Anna Muylaert, avoids this pitfall by using a widescreen aspect ratio to emphasize the architecture of her characters' environment and the way it affects their lives. In addition, Val, the film's central character, is a woman in constant motion; her thoughts instantly translated into physical movement that expresses her state of mind.

The film opens with Val (Regina Case) performing her daily tasks as a live-in housekeeper for an affluent family in Sao Paolo. She cooks, cleans, and is a surrogate mother for Fabinho (Michel Loelsas), the pampered son. Val also has a child but, like many women in her social class, has had to leave her daughter in someone else's care while she earns a living. Complications arise when Jessica (Camila Mardila) travels to Sao Paolo to reconnect with her mother and study architecture. Jessica refuses to abide by the unwritten rules that govern class relationships, and even outscores Fabinho on the college entrance exams. Jessica's independent thinking provokes Val into re-evaluating her own life choices.

Regina Case, a star of Brazilian television and theater, is simply perfect as the working-class heroine, Val. Whether Val is railing against people who put empty ice-cube trays back in the freezer, or tearfully explaining to Jessica the reasons for leaving (or in Jessica's eyes, abandoning) her, Case is completely authentic. Case and Camila Mardila have a wonderful on-screen chemistry as mother and daughter, particularly when the two characters are arguing. Female viewers should have no trouble identifying with the moment when Val says to Jessica, "Maybe one day you will understand your mother."

The original title of the film is "Que horas ela volta?", which means "When will she return?" The characters of Fabinho and Jessica ask this question regarding their mothers, both troubled as young children by their mothers' absence. Muylaert, a mother herself, makes this one of the central issues of the film, and shows that it cuts across class lines and generations. The barriers to upward mobility in Brazil and the changing attitudes of the laboring class are also reflected. As Jessica says regarding her mother's employer, "I don't think I'm better, Val. I just don't think I'm worse."

"The Second Mother" was originally released in the US in 2015. The film is in Portuguese with English subtitles. The R rating is for occasional profanity. An Amazon Prime membership allows you to watch the film at no additional charge. "The Second Mother" is also available on DVD, which I watched at my own expense. Review posted on 6/20/2016.
You Should Also Read:
1,000 Times Good Night Film Review


Related Articles
Editor's Picks Articles
Top Ten Articles
Previous Features
Site Map





Content copyright © 2021 by Angela K. Peterson. All rights reserved.
This content was written by Angela K. Peterson. If you wish to use this content in any manner, you need written permission. Contact Angela K. Peterson for details.