How to listen to your daughter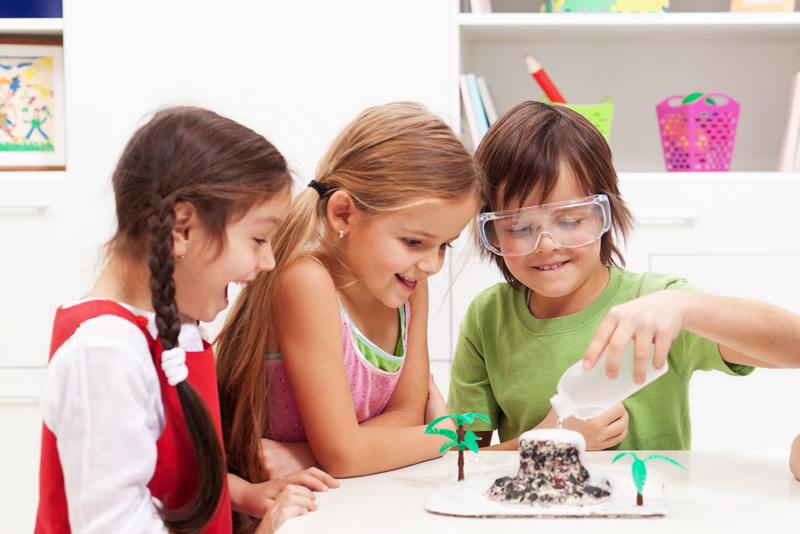 I know you think you have been listening to your daughter but guess what, you have not and I can prove it.

Your daughter at this point in her life cannot speak to you about many things, instead she goes to her friends, or she writes about it in her journal. Here is your proof that you have not been listening, if she is doing all of the above she is doing that so someone can listen to her and unfortunately, it has not been you. Its okay we have all been there.

In our life, we have work, family issues and our own problems as well as keeping it all together. I know it takes a lot being you and it is not easy being a parent and having some form of a life.

Let's face it women are caregivers all women including little girls, and we need to vent from time to time, that means we need to be heard any way we can. As a child they give so much of themselves, they show kindness, care, compassion, and concern and they sometimes get their feelings hurt in the process.

Let us start by making an appointment for just you and her at a good spot. When you get their do nothing but tell jokes and funny stories to break the ice. At this point just laugh, and keep laughing until you people are telling your funniest moments either about school or about work, and keep laughing.
Now you have her attention, make mention to her that you would like to get together once a week just to do this and that you are sorry that this did not happen before. She now trusts you because you laughed at her funniest moments at school and she may even mention about her embarrassing moments or awkward moments. You need to remember that she will volunteer as much as you volunteer.
Congratulations, you are now listening to her and she now trusts you, keep this up and the sky will be the limit at where your relationship will go.

Do not forget to make contact with me and let me know how this works for you and your daughter. Remember this will not be easy; hang in their it's not easy for her either.

Good Luck!




Related Articles
Editor's Picks Articles
Top Ten Articles
Previous Features
Site Map





Content copyright © 2022 by Tuculia Washington. All rights reserved.
This content was written by Tuculia Washington. If you wish to use this content in any manner, you need written permission. Contact Tuculia Washington for details.