How Genealogical Societies Can Collaborate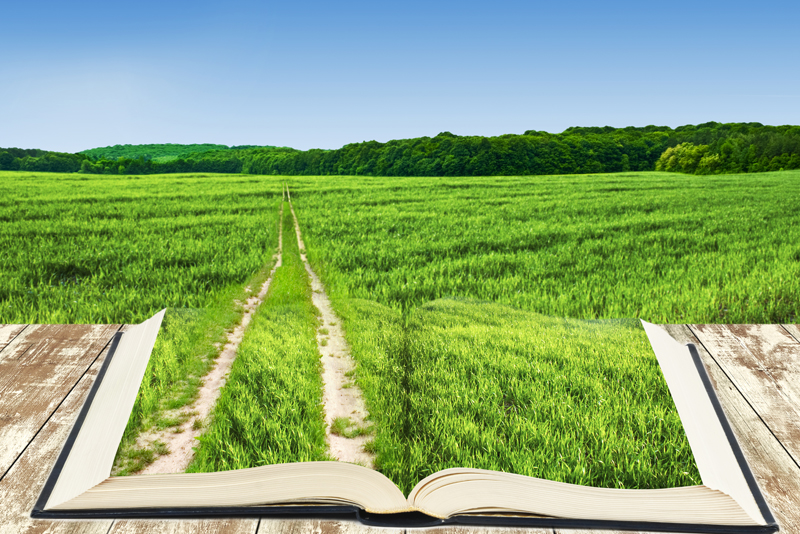 The
Carnival of Genealogical Societies
, 2nd edition has listed a wonderful topic. It is "Does your society collaborate with other societies (genealogical, historical, lineage, etc.) Or groups? (Local library, family history center) Why or why not? What works or needs improvement?"
While I have been in college, and not visited the
Tennessee Genealogical Society
as much as I wish I could have, I am a past board member and recall our collaborations at that time. I am pretty sure they still follow the same guidelines.
The Ansearchin'News is our quarterly magazine. It has some great articles on Tennessee research. We have a "sharing" with other genealogical societies and libraries; they send us their quarterly and we sent them ours. It has worked out great within the major societies. Some smaller societies may not have room to shelve all their materials; collaborating with a larger society to house these materials for them can be beneficial to both organizations.
When there are conferences, we make sure to invite all the local societies in the surrounding counties/states (Tennessee, Mississippi, Arkansas, etc) Of course, the local libraries and Family History Centers are included in these invites. When we had our opening to our new facility a few years ago, we invited the local high schools to it; they had their school news crew come in and do an interview and showcase our society. We try to include the history classes in the nearby high schools to events that might interest them. In return, we get notice when these organizations are doing an event, for attendance or maybe share the event together.
We have members of our society be asked to participate in events at the local
Memphis library
(Benjamin L. Hooks Central Library),
West Tennessee Historical Society
,
Elmwood Cemetery
,
American Legion
and the
Civil Rights Museum of Memphis
; we also invite them to our Society. For a couple years I gave genealogy lessons to the
Bartlett Senior Center
. We invited them to attend our functions and shared our website with them.
Lineage societies have been invited to speak to our society. We have a wonderful presence in our society's volunteers in the Daughters of the American Revolution. We have had the
DAR
,
Huguenots
, Civil War and other organizations represented in our society and asked to speak or hold their meetings in our facilities. We share our facility with anyone that has a genealogical or historical purpose. We have a website and other organizations are invited to share the link to their organization on our website as well to promote their society and events.
The one thing that might improve our Society and its relationship with other organizations is to get the word out more about joining our wonderful Society. With the internet age, some societies are experiencing a decline in their membership. It is important for society members to visit the libraries, lineage societies, churches and other genealogical groups and promote their own personal genealogical society or organization. Provide them with the benefits of joining a society; let them know if you have a "sharing" program, such as sharing quarterly magazines. Another avenue often not taken full advantage of is the ethnic societies (African American, Jewish, Native American) and local churches. Getting them involved in joint ventures can be beneficial to them and the genealogical societies.
Genealogical Societies
Genealocal Societies You May Want to Join
Promoting Genealogical Societies
Tennessee Genealogical Society Review
You Should Also Read:
Carnival of Genealogical Societies
TN Genealogical Society
Geneabloggers


Related Articles
Editor's Picks Articles
Top Ten Articles
Previous Features
Site Map





Content copyright © 2021 by Tina Sansone. All rights reserved.
This content was written by Tina Sansone. If you wish to use this content in any manner, you need written permission. Contact Tina Sansone for details.