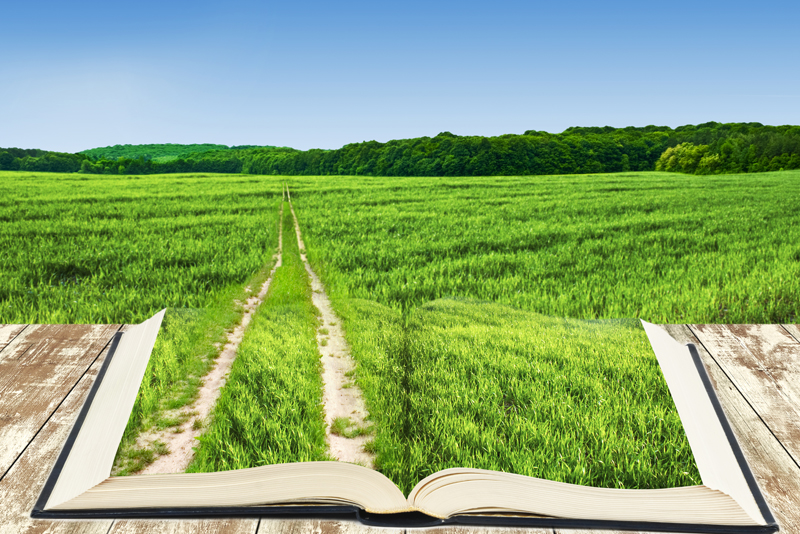 Casefile Clues
has offered the readers of Bellaonline.com a wonderful opportunity. Michael John Neill is offering Bellaonline.com readers the special rate of
$14.50 for year's subscription
. ($2.50 savings off regular price) I honestly feel if you subscribe to Casefile Clues, read them and see how Michael solves or ponders his family cases, you will benefit in your own personal research.
I have subscribed to
Casefile Clues
and received several editions already. I have learned so much from these cases that I have already applied to my own personal and business research. Several times I have read how he does a research project, and I will start thinking of cases I have worked on and gotten so excited; I know what I have just read in Casefile Clues might help me solve my own cases.
Every week Casefile Clues brings you one or more of the following:
Sources--Some weeks Casefile Clues focuses on a specific source or type of record, discussing how that source can be accessed, researched, and interpreted.


Methodology--Some weeks Casefile Clues works on one of Michael's problems. Many times these problems are "in progress," and Casefile Clues reflects that by explaining what was researched, why it was researched, and where to go next (and why).


Case Studies--Some weeks Casefile Clues focuses on a specific record on a specific person and analyzes that record, discusses what it says (and what it does not) and where to go next based upon that person and the specific record.


Citations--Casefile Clues includes citations of sources and records. Articles can easily be read without them, but we include citations for those who prefer to have them and we do try and model citations in the style of Evidence Explained.


Reasons--Casefile Clues tries to give you insight into why certain research avenues were pursued over others. Often the genealogist simply does not have time or money to locate every piece of paper available. Sometimes it is necessary to go with what likely will give us the "most bang for the buck."


Readable--We work very hard to make Casefile Clues readable. Columns are not "fluff" or generic "how-to" pieces.


Coverage--Casefile Clues covers all American time periods and records. All families discussed come from the ancestry of Michael's children who lived in a variety of states and countries. All examples are from actual families on which Michael has worked or is working. If you are subscribing when Casefile Clues begins discussing Philip Troutfetter, you'll see that you just can't make this stuff up.
Upcoming
We have several topics coming up over the next several months:
Continuation of our "hiring a professional" series.


Discussion of whether Michael should get pension, bounty land, and service records on three War of 1812 veterans.


Continuation of Michael's search for the parents of Ira Sargent, born ca. 1846 in Canada and dropped off by the UFO into Illinois in 1880.


A continuation of our series on the Frame/Apgar-Demar family of Chicago, including name changes, "evaporating husbands," and more.


Work on Sarah [---] Willis Hudson Rush Turberville who died in Orange County, Virginia, in the 1760s.
Join us and get in on the fun!
An annual subscription to the weekly Casefile Clues is only $14.50!
Casefile Clues is delivered weekly to your email inbox as an attached PDF file. Casefile Clues is unique and won't break your genealogical piggy bank.Tina Sansone, Bellaonline's Genealogy Editor is a subscriber to Casefile Clues and recommends taking advantage of this great subscription. I look forward to hearing comments about your success story as a result of Michael John Neill's case studies. I was not compensated for this review; it was written based on my reading and applying the lessons I learned.
You Should Also Read:
Casefile Clues Assessment
Casefile Clues
RootDig (Michael John Neill's Website)


Related Articles
Editor's Picks Articles
Top Ten Articles
Previous Features
Site Map





Content copyright © 2021 by Tina Sansone. All rights reserved.
This content was written by Tina Sansone. If you wish to use this content in any manner, you need written permission. Contact Tina Sansone for details.