Tips for Call of Cthulhu Campaigns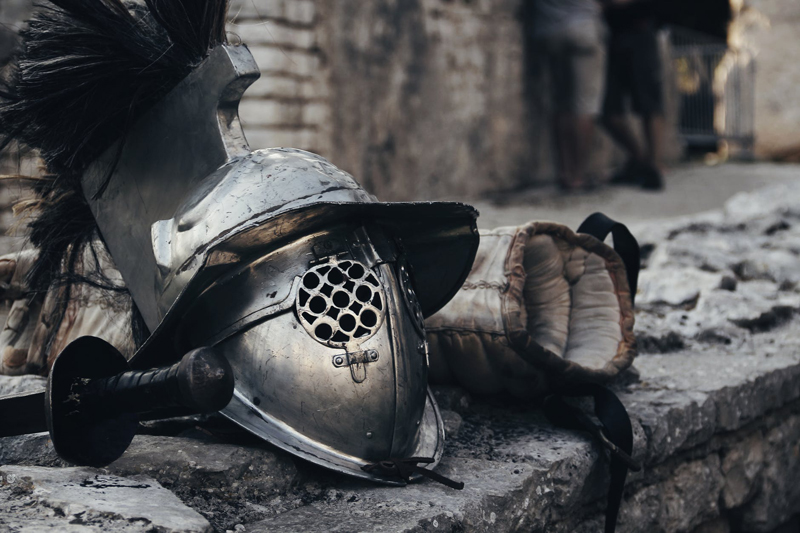 Call of Cthulhu is a great roleplaying game. Yet horror, by its nature, lends itself more to one-shots rather than campaigns.

A Call of Cthulhu one-shot is brutal, throwing innocents into matters far beyond their ken, with the expectation that most of them will not survive with their sanity intact.

A campaign, on the other hand, has to span greater amounts of time. There are different expectations involved in campaigns versus one-shots, with players putting more emotional investment into their characters.

How to sustain the horror of the Call of Cthulhu one-shot over the course of a campaign?

Changing Cast List

One option is to continue the mortality level of one-shots in the campaign sessions. Expect that characters will die, and players will need to create new characters to replace them. The campaign plot will eventually be completed, but perhaps with none of the original characters present.

For Call of Cthulhu, this works especially well with a plot that spans centuries. That way, players understand up-front that they will be playing different characters over a large amount of time.

Focus On Investigation

Another option for sustaining a Call of Cthulhu campaign is to take all the horror of a one-shot, and draw it out over multiple campaign sessions. Force the characters to do more investigation between horrific encounters to move the plot along. The end result will be the same as the one-shot, with most of the characters dying or going insane, but there will be a lot more filler involved.

I'm not a fan of this approach, even though it seems to be the most commonly used. Diluting the horror of the genre weakens the experience.

Allow Institutional Time

Another approach is to drive characters insane quickly, but then allow time for them to recover sanity through being treated in some fashion. True to the genre is for them to be institutionalized, although in Lovecraft's stories that rarely leads to an increase in sanity.

I'm not fond of this approach, either, since allowing the one-way sanity spiral to head back up again dilutes the horror.

Creative Insanity

My preferred way of running a Call of Cthulhu campaign is to try to keep the characters alive, but have them go creatively insane.

The stock insanity rules in the game are rather dull. You roll on a table, and the character gets some random insanity, such as only repeating what is said to her. Boring!

Instead of that, as sanity is lost, I assign insanities based on the characters' personalities and how they've been reacting to in-game events. Strong traits will be taken to extremes, chance happenings will be fixated upon, etc.

The players get the continuity of playing the same character, but the creative challenge of playing a character who is going ever more increasingly insane. Done well, by the mid-point of the campaign plot, the inter-character stresses due to differing insanities will become as much of a focus for in-game action as the plot itself.

You Should Also Read:
Call of Cthulhu - Tips For New Players


Related Articles
Editor's Picks Articles
Top Ten Articles
Previous Features
Site Map



Follow @rpgbellaonline
Tweet





Content copyright © 2021 by Jay Shaffstall. All rights reserved.
This content was written by Jay Shaffstall. If you wish to use this content in any manner, you need written permission. Contact Leif Sutter for details.