The Secret in Their Eyes (2009) Film Review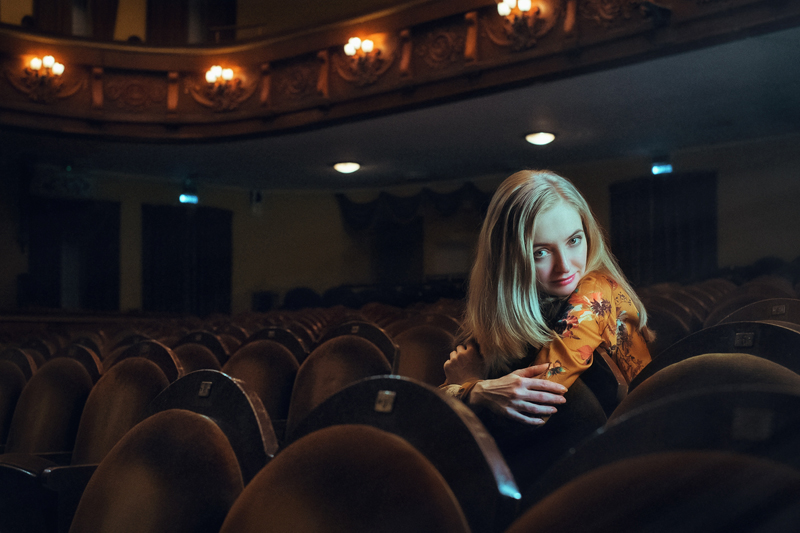 A pivotal scene in "The Secret in Their Eyes" has a character postulating that a man cannot change his passion. He can alter his job, his appearance, his location, but the force that drives him will always remain the same. Each individual in this exquisitely plotted film has a desire, for love or violence or revenge, which must be assuaged.

Benjamin Esposito (Ricardo Darin), a retired member of the Argentine judiciary, begins writing a novel. His story is based on a difficult case he investigated twenty-five years earlier, in which a young woman was raped and murdered. Her husband, Ricardo Morales (Pablo Rago), never recovers from the loss of his beloved. Esposito visits a former colleague, Irene (Soledad Villamil), to discuss the case. Irene, an Ivy League-educated judge from the upper classes, is also the object of Esposito's undeclared love.

The initial crime takes place in the mid-1970s, the beginning of Argentina's "dirty war". It was a period of state-sponsored terrorism in which citizens who opposed the government were tortured and murdered. "The Secret in Their Eyes" shows the corrosive effect this had on the justice system. Esposito and his partner, Pablo Sandoval (Guillermo Francella), solve the murder. After a year in jail, however, the killer is released so he can work as a political operative for the government. How will Morales react?

"The Secret in Their Eyes" is based on a novel by Eduardo Sacheri, who co-wrote the screenplay with director Juan Jose Campanella. Their script is a dense and multi-layered adaptation that retains much of the complexity of the novel. Campanella has compared his film to a Beethoven Sonata, because it interweaves two central themes; a detective story and a love story. The narrative also interweaves two different time periods, the present and flashbacks to the original investigation.

Campanella is interested in the relationships between people and he underscores this through his use of composition. His shots often contain only two people facing each other, with the camera placed directly behind the head of one of them. This gives his scenes a sense of immediacy and intimacy. There is also a spectacular chase scene on foot through the corridors of a soccer stadium, using hand-held camera.

The title of the film refers to the inadequacy of language to express emotion, and the ability of a person's eyes to reveal it. Morales is described as having eyes "in a state of pure love" as he grieves for his dead wife. "The Secret in Their Eyes" is a sophisticated suspense film that explores the meaning of love, vengeance, and justice.

"The Secret in Their Eyes" was originally released in 2009 and won the Academy Award for Best Foreign Language Film that year. It is in Spanish with English subtitles. The film is rated R for language, nudity and adult subject matter. It is available on DVD and Amazon Video. I watched the film at my own expense. Review posted on 12/19/2015.

You Should Also Read:
Colosio the Assassination Film Review


Related Articles
Editor's Picks Articles
Top Ten Articles
Previous Features
Site Map





Content copyright © 2021 by Angela K. Peterson. All rights reserved.
This content was written by Angela K. Peterson. If you wish to use this content in any manner, you need written permission. Contact Angela K. Peterson for details.