Matthew 1:18-25 and 2:1-12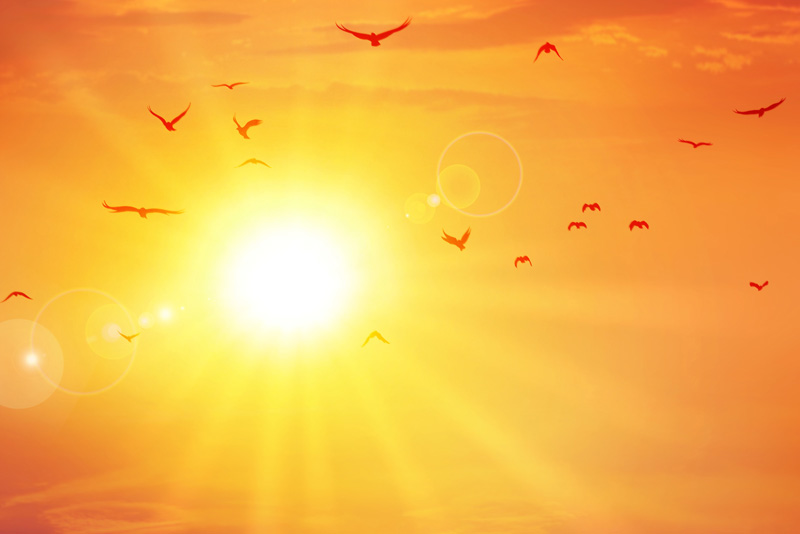 Matthew 1:18-25
Now this is how Jesus the Messiah was born. His mother, Mary, was engaged to be married to Joseph. But while she was still a virgin, she became pregnant by the Holy Spirit. Joseph, her fiancé, being a just man, decided to break the engagement quietly, so as not to disgrace her publicly.
As he considered this, he fell asleep, and an angel of the Lord appeared to him in a dream. "Joseph, son of David," the angel said, "do not be afraid to go ahead with your marriage to Mary. For the child within her has been conceived by the Holy Spirit. And she will have a son, and you are to name him Jesus, for he will save his people from their sins." All of this happened to fulfill the Lord's message through his prophet:

"Look! The virgin will conceive a child!
She will give birth to a son,
and he will be called Immanuel
(meaning, God is with us)."

When Joseph woke up, he did what the angel of the Lord commanded. He brought Mary home to be his wife, but she remained a virgin until her son was born. And Joseph named him Jesus.

Matthew 2: 1-12
Jesus was born in the town of Bethlehem in Judea, during the reign of King Herod. About that time some wise men from eastern lands arrived in Jerusalem, asking, "Where is the newborn king of the Jews? We have seen his star as it arose, and we have come to worship him." Herod was deeply disturbed by their question, as was all of Jerusalem. 4 He called a meeting of the leading priests and teachers of religious law. "Where did the prophets say the Messiah would be born?" he asked them.

"In Bethlehem," they said, "for this is what the prophet wrote:
'O Bethlehem of Judah,
you are not just a lowly village in Judah,
for a ruler will come from you
who will be the shepherd for my people Israel.'

Then Herod sent a private message to the wise men, asking them to come see him. At this meeting he learned the exact time when they first saw the star. Then he told them, "Go to Bethlehem and search carefully for the child. And when you find him, come back and tell me so that I can go and worship him, too!"
After this interview the wise men went their way. Once again the star appeared to them, guiding them to Bethlehem. It went ahead of them and stopped over the place where the child was. When they saw the star, they were filled with joy! They entered the house where the child and his mother, Mary, were, and they fell down before him and worshiped him. Then they opened their treasure chests and gave him gifts of gold, frankincense, and myrrh. But when it was time
to leave, they went home another way, because God had warned them in a dream not to return to Herod.


Editor's Picks Articles
Top Ten Articles
Previous Features
Site Map



Follow @LynneChapman
Tweet





Content copyright © 2022 by Lynne Chapman. All rights reserved.
This content was written by Lynne Chapman. If you wish to use this content in any manner, you need written permission. Contact Lynne Chapman for details.