Health Benefits of Having Pets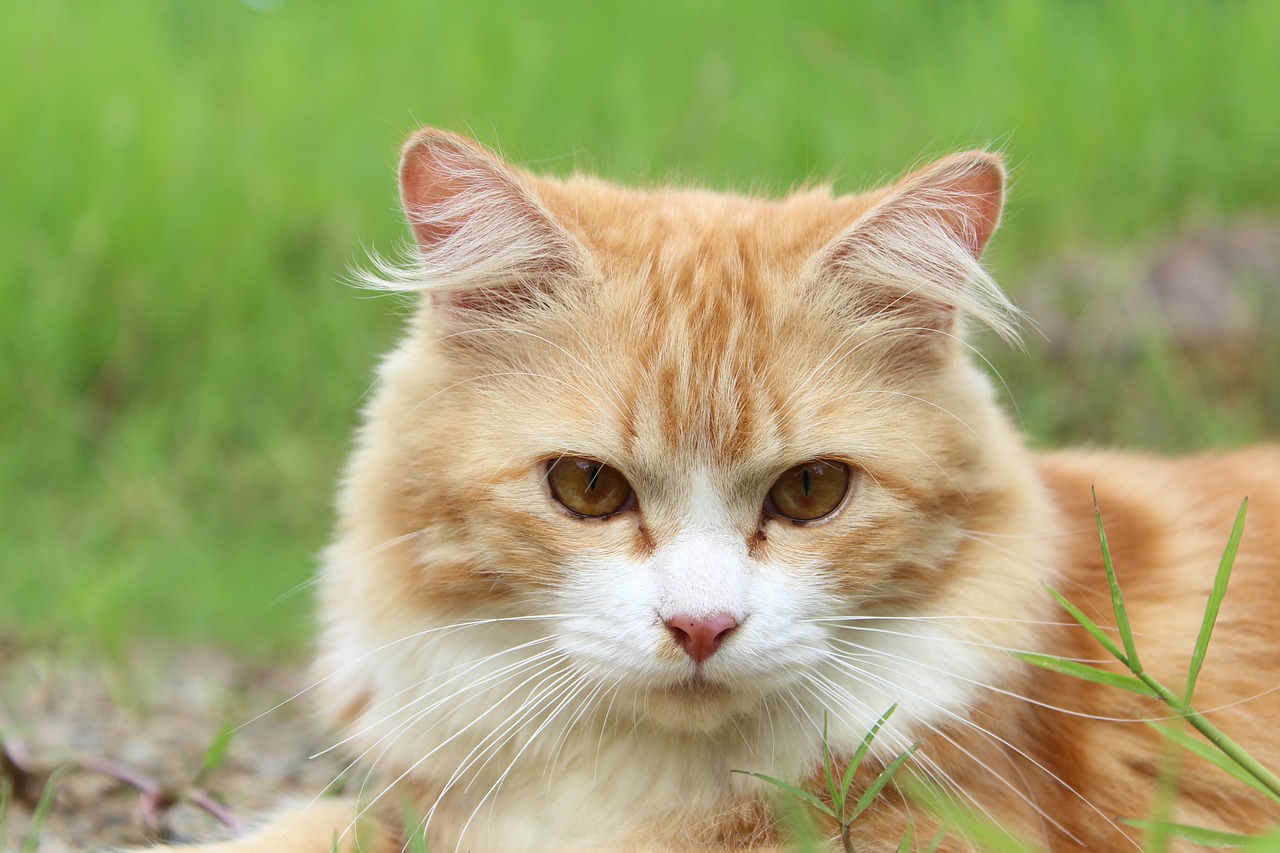 When you have a pet, it can become a family member. Many people enjoy having a dog, a cat, or other animals as a pet. But, did you know that pets can also provide health benefits to their owners? Below we will explain five health benefits that are associated with having a pet. These health benefits can provide you with extra reasons to enjoy your pets:

Reduce Stress

If you are dealing with an especially stressful task or are worried about problems at work, having your pet nearby can actually reduce your stress. When you pet or play with your cat or dog, oxytocin, the hormone that reduces stress, is released. So, next time your feeling especially stressed about something, call your pet over and take a break to pet them and play together. You'll both be happier after your break together.

Improve Mood

Having a pet can also contribute to improving one's mood. Seeing your pet waiting for you after coming home from a hard day can make you feel loved and needed. Pets are often used as therapy animals for this reason. They can provide a light in the life of someone who is going through a rough period or recovering from a serious injury.

Encourages Sociability

When you have a pet, it can also help you make new friends and socialize. If you take your dog out for a walk or to the dog park, you're likely to meet other dog owners. You immediately will have something in common and can strike up a conversation. This can help you meet new friends and bring new forms of joy to your life.

Encourage Heart Health

People that own pets may even have lower blood pressure and cholesterol compared to people without pets. Since petting your cat or dog release oxytocin and reduces your stress, this can also contribute to lowering your blood pressure. If you are currently suffering from high blood pressure, consider getting a furry companion to work alongside your blood pressure medication to lower your blood pressure. Pet owners also tend to have lower cholesterol than non-pet owners, so this is another added benefit of owning a pet.

Aid Child Development

Finally, pets can play an important role in the development of children. Owning a pet can help teach a young child responsibility. It can also help children who may have attention issues to focus on important tasks and follow a routine to take care of their pet. When children grow up alongside pets, it also helps them with forming relationships and learning how to express themselves.

Having a pet can provide great health benefits to every member of your family. If you're on the fence about whether now is the right time to adopt a new pet, the reasons above can help you make a decision. Not only will you be helping the animal by adopting it and providing it a home, but you will also be helping to keep yourself and your family members healthy. If you are trying to convince a loved one to let you adopt a pet, share some of the ways the new pet can help improve the health of everyone in your home.


Related Articles
Editor's Picks Articles
Top Ten Articles
Previous Features
Site Map





Content copyright © 2022 by Katherine Tsoukalas. All rights reserved.
This content was written by Katherine Tsoukalas. If you wish to use this content in any manner, you need written permission. Contact Katherine Tsoukalas for details.