Vincent Van Gogh's Love of the Color Yellow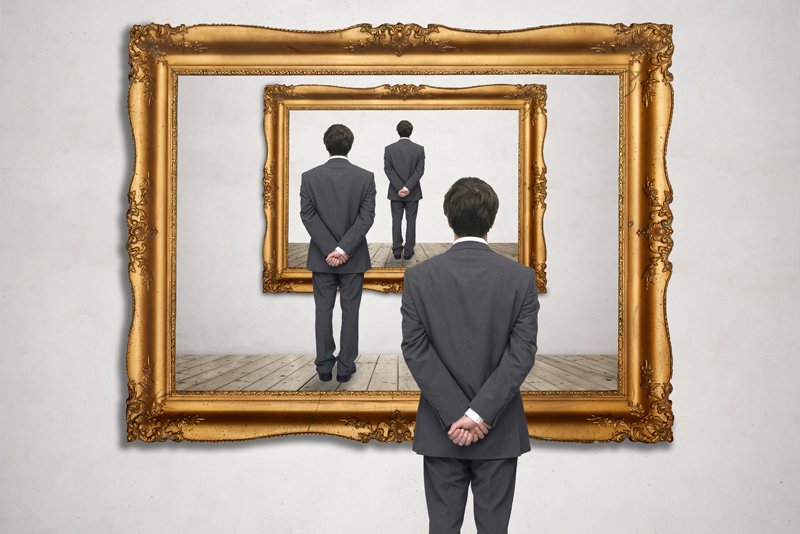 Van Gogh was a Dutch Post-Impressionist painter who was fond of using the color yellow in many of his works. Did he have a vision problem, was it from drinking Absinthe, or was it just a matter of self expression?

Vincent van Gogh used the color yellow mostly during the second period of his career – 1886-1890 – when he became familiar with works by the French Impressionists and began using a brighter palette.

The shades of yellow that van Gogh chose were: yellow ocher, chrome yellow and cadmium yellow. The last two colors are considered toxic. His "Sunflowers" painting is done in a limited palette of yellows.

During this same period, while living in Paris with his brother Theo, Van Gogh painted over twenty self portraits. Landscapes were also a favorite subject as Van Gogh set up his easel outdoors, as was the manner of the Impressionists.

The collapsible tin paint tube as we know it today was first used in 1841. The Impressionist painters enjoyed the ease of carrying the portable tubes 'en plein air'.
Van Gogh is said to have sometimes painted directly from the tube, other times he asked his paint supplier to grind the paint more coarsely. This information was surmised by art historians after carefully studying his paint strokes.

Of the hundreds of paintings by Vincent van Gogh, these are famously known:
"Bedroom in Yellow House" (1888), Van Gogh Museum, Amsterdam
"Vase of 15 Sunflowers" (1888), National Gallery, London
"Starry Night" (1889), Museum of Modern Art, New York
"Self Portrait Holding Paint Brushes" (1889), Musée D'Orsay, Paris
"The Sower" (1888), Van Gogh Museum, Amsterdam

Dr. Paul-Ferdinand Gachet was the physician (and subject of one of Van Gogh's paintings) who treated the artist for epilepsy and/or mania. The drug prescribed for these disorders in the 19th century was digitalis, extracted from the purple foxglove plant.

There is speculation that Vincent van Gogh could have suffered from glaucoma, causing corneal edema (swelling) which would hamper the individual's vision, thus seeing colored halos around lighted areas. One possible side effect of digitalis is a disturbance in yellow-blue vision (called xanthopsia).

It is still unclear if Vincent van Gogh used the color yellow because of vision problems, his use of the drink Absinthe which may have caused mild hallucinations, or because of his mood and self expression. You can decide for yourself.

"The Sower" was on loan during August 2010 by the Van Gogh Museum, Amsterdam to the Museum of Fine Arts, Boston. I was fortunate to have seen this colorful landscape with a lime green sky and blue field.

Note: In every newsletter I recommend a product from Amazon. Simply click on the item below, shop the Amazon site as you normally would to purchase your favorite products. It's that easy!

You can own a giclee art print framed of Vincent van Gogh's "Starry Night" available here from Amazon.com.




Related Articles
Editor's Picks Articles
Top Ten Articles
Previous Features
Site Map





Content copyright © 2022 by Camille Gizzarelli. All rights reserved.
This content was written by Camille Gizzarelli. If you wish to use this content in any manner, you need written permission. Contact Camille Gizzarelli for details.