Mother and Child Theme in Art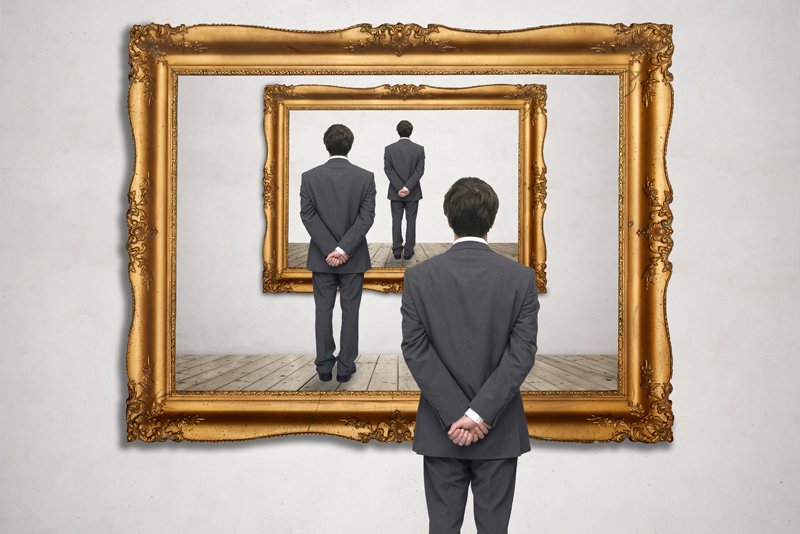 A 'Mother and Child' theme in art began with stories based on the Old Testament and has been interpreted by modern artists as well.

There is nothing as tender as the love of a mother for her child. It is a natural instinct to love, nurture and protect her offspring. In the field of art, this is a popular theme throughout the history of art.

Beginning with the story of Jesus and His mother Mary, many of the Renaissance artists--including Leonardo da Vinci and Raphael - portrayed the subject of a mother and her child with great sensitivity.

Raphael painted "Madonna and Child" also known as "Small Cowper Madonna" (1505) that can be seen at the National Gallery of Art, Washington D.C.

Interestingly, there is another similar painting by Raphael, "Madonna and Child with Book" (1502-03) that belongs to the Norton Simon Museum in Pasadena, CA.

From November 5, 2010 to January 24, 2011, the "Small Cowper Madonna" will be on loan to the Norton Simon Museum to show alongside their own Madonna and child.

This painting has been outside of the U.S. only once (to a museum in Urbino, Italy) since 1942 when it was donated to the National Gallery of Art.

The nineteenth century American artist who displayed her work with the Impressionists was Mary Cassatt. Although she never had children of her own, she painted the mother and child theme numerous times.

Whether it was "The Child's Bath" (1893), "Mother and Child" (1905) or "Sleepy Baby" (1910), one gets a sense of Mary Cassatt's own natural mothering instinct.

One of the Impressionist's painting of his wife and child is "Madame Renoir and Son Pierre" (1886) by Pierre Auguste Renoir. They are enjoying a leisurely day "en plein air," wearing straw hats.

Twentieth century artists embraced the mother and child theme. One of the greatest portrait painters of his era, John Singer Sargent, painted "Mrs. Fiske Warren and Her Daughter Rachel" (1903) from the Museum of Fine Arts, Boston.

Pablo Picasso, co-founder of Cubism, painted "Mother and Child" (1922) which epitomized his wish for the ideal bond in his family. This painting can be seen at the Baltimore Museum of Art.

Gustav Klimt painting "Mother and Child" (1905) of a young woman holding her child is strikingly beautiful. It is also known as "Le Tre Eta Della Donna."

This article is in memory of my mother, Lydia, who gave me love and guidance, introducing me to the world of art by visiting museums when I was young.

Note: In every newsletter I recommend a product from Amazon. Simply click on the item below, shop the Amazon site as you normally would to purchase your favorite products. It's that easy!

This is an art print poster of Gustav Klimt's "Mother and Child" available here from Amazon.com.




Related Articles
Editor's Picks Articles
Top Ten Articles
Previous Features
Site Map





Content copyright © 2022 by Camille Gizzarelli. All rights reserved.
This content was written by Camille Gizzarelli. If you wish to use this content in any manner, you need written permission. Contact Camille Gizzarelli for details.