Music from Ameer Hakim and Travis Greene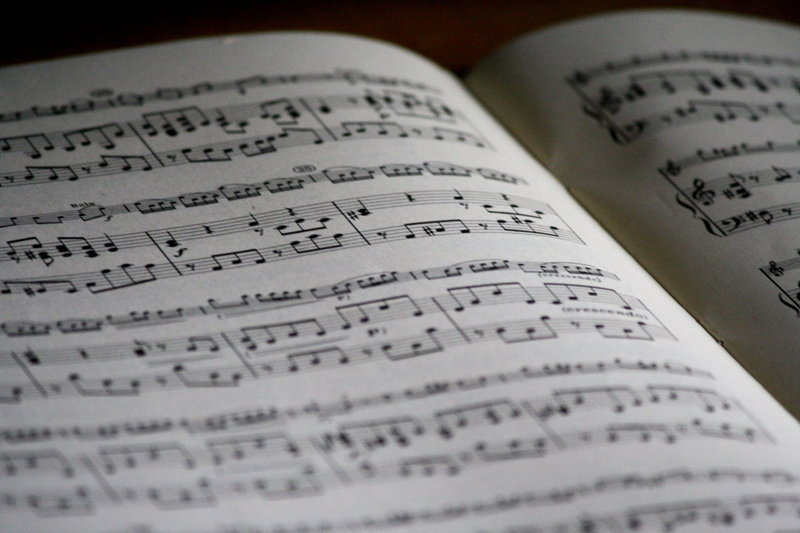 Can I Get A Witness
Saleem Ameer Hakim
Opening up with the word of God from the scripture of John 1 1:7, Saleem Ameer Hakim's project begins by letting us know that all things started from God, thus making the statement for the listener that this CD was also born of God. Hakim moves on to flow through his poems and prose professing the knowledge that he is called to be a witness for God and "mat and frame words and tame cries" through the power of scripture filled poems as the spoken word song "I'm a Witness" states. He streams effortlessly that he "prays for the dying while dying to pray" and be a witness. Next up the tune F.E.E. L. (Filling/Feeling Evidence of Everlasting Love) featuring Janea Evans, Hakim speaks on the desire we seek to be "wealthy, wise, success" all the while needing to FEEL the "loving touch" of God inside of us. Janea sings well the desire of so many so called "successful" people who in the end want to know the love of God for it is only with that love that we can "get right" as Hakim says. The standout track for the entire project for me is the tune "The Muse Sick" which he pours out the thoughts that most of the music that is out there is "melodies of madness" songs that are "sick" on a spiritual nature. One of the best lines from the song… "The FM stands for the fooling of many" love it! The chorus of "don't let it cover up your eyes, don't fall for the fame and lies, you gotta keep your eyes on the prize…it's the muse sick" was one that really hit this writer hard. I guess it hit me because of what I do…review music. This song only confirms my true belief that music is such a powerful influence. Yeah this track stayed on repeat for days in my ride. While some of the music on this project tends to over-power the spoken words from Hakim, the CD is a solid one; it's full of good stuff and well worth the investment. Other tracks to note are; Love, Come-the Wedding Song and I Got Life. Learn more about Saleem Ameer Hakim and hear his music at
saleem-ameer hakim itunes.apple.com
Stretching Out
Travis Green
The fact that Travis Greene is singing at all is a miracle in itself. Greene entered this world as a still born and at the age of four fell out of a fourth floor apartment window, both times being declared dead but Greene had a praying mother and she called on the name of Jesus and he is here today. His debut project opens up with the up-tempo title track. One can't help but noticed the lisp that Green sings with but his infectious joy shines through on this track and it consumes that distinctive flaw. He is indeed "Stretching Out" to where "God" is taking him. In fact the entire project displays his heart for God and his desire to minister to all through praise and worship for God. Green wrote, produced and performed all the tunes on the project…again another amazing accomplishment. The songs remind you of the style of Israel and New Breed of course there can only be one Israel but Greene and his team does a solid job of putting that vibe out there. Other tracks to check out are the percussion driven "Prove My Life", the sweet ballad "Alive" and "Still Here" which is Green's personal testimony.
To learn more about Travis Greene log on to
www.pendulumrecords.biz


Related Articles
Editor's Picks Articles
Top Ten Articles
Previous Features
Site Map





Content copyright © 2021 by Candace Walker. All rights reserved.
This content was written by Candace Walker. If you wish to use this content in any manner, you need written permission. Contact Candace Walker for details.