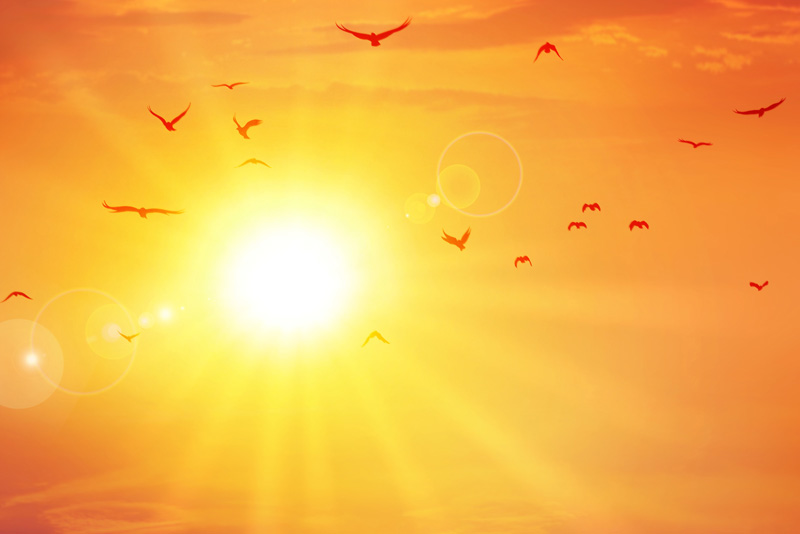 God told His prophets of the coming Messiah so that they could warn His people of judgment and give them hope for redemption. These are but a few of the prophecies of Jesus Christ.
Isaiah
, whose name means Yahweh is salvation, made his prophecies at about 700 BC to 680 BC. His predictions often foretell a current or soon to occur event and at the same time an event of the distant future.
Isaiah 7:14
The Lord will choose a sign that His promises are true. A virgin ( a young unmarried woman who is sexually mature) would conceive a child and will call him Immanuel. The name means, "God with us."
This is the first of the prophecies of the Messiah in the book of Isaiah. It had relevance to the times in which he lived but more importantly prophesized Jesus' birth.
Isaiah 9:6,7
In this passage, Isaiah gives us five facts about the coming Messiah. He would come as child and would be born into the nation of Israel as one of the people of God's covenant. The government would be on His shoulders - worn as a kingly robe.
He will have four names that describe Him.
Wonderful Counselor - the people will listen to His exceptional teaching. He will teach with authority.
Mighty God - Isaiah understood that the Messiah would be God, not simply a hero or warrior.
Everlasting Father - Isaiah reiterated that the Messiah is God and that He is eternal.
Prince of Peace -The Messiah will maintain a time of millennial peace when the people will be properly related to the Lord.
The Messiah will be of the line of David and He will rule forever in justice and righteousness. This will all be accomplished by God. The millennial Kingdom will depend solely on God not on Israel.
Jeremiah
, whose name means Yahweh establishes or Yahweh exalts or Yahweh hurls down, made his prophecies from approximately 627 to 586 BC. (Yahweh is the ancient name of the God of Israel.)
Jeremiah 23:5,6
The Lord condemned King Jehoiachin. None of his offspring would be allowed to reign on the throne of David. However, God promised to raise up another King who would reign in righteousness and would be member of the line of King David. The name of the coming King would be Lord Our Righteousness.
Micah's
name is a shortened form of Micaiah and means Who is like Yahweh? He warned the people of God's judgment between 742 and 687 BC.
Micah 5:2-5a
Micah identifies the place of the Messiah�s birth. Bethlehem Ephrathah, an older name for Bethlehem or the area around Bethlehem, is about five miles from Jerusalem. His origins will be of the distant past - literally, days of immeasurable time. He is eternal.
They said He would come and He came. We are told He will come back and He will.
You Should Also Read:
3 Wise Men
Mary of Nazareth
Gifts of Christmas


Related Articles
Editor's Picks Articles
Top Ten Articles
Previous Features
Site Map



Follow @LynneChapman
Tweet





Content copyright © 2022 by Lynne Chapman. All rights reserved.
This content was written by Lynne Chapman. If you wish to use this content in any manner, you need written permission. Contact Lynne Chapman for details.