Pixel Beading- Cubes in square stitch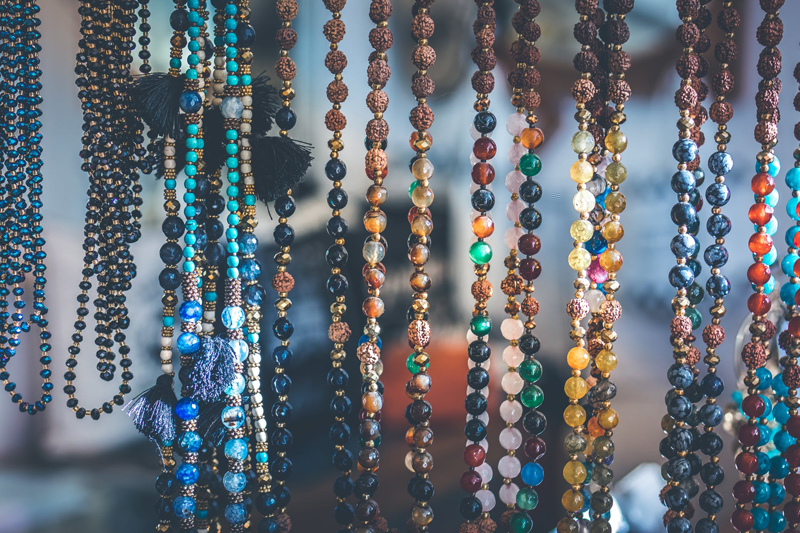 Making pixel art into bead patterns is something that has appealed to beaders for a very long time, but the distortion because of the height/width ratio of beads has made it difficult. In the last few years though, a lot more cube shaped seed beads have come out.
There is still distortion though, they aren't really cubes. After looking at the various cube shaped seed beads, the squarest I've found are the 1.8 mm Miyuki beads. I'll provide a source at the end of this article.
These make it a lot easier to bead pixel art.
For pixels, they line up on a grid, so square stitch is the best option for that.
Square stitch is a very thread heavy, stable stitch. It's stiff and strong with up to 6 thread passes per bead.
To do square stitch, you start with a stop bead, and your first row of beads and the first bead for the second row, pass the needle and thread through the last bead of the first row and back through the first bead of the second row, making a square.
All the other beads are added one at a time the same way.
After you finish adding the beads for that row, pass the needle and thread through the length of the row under it, then back through the row you just finished to stabilize the row.
It's a very slow stitch to do, but this is a fairly quick project to get the hang of it. Using a very simple set of mood icons, I created patterns that were 15 beads across and 15 beads down. Picked out the right colors of the 1.8 cubes and beaded my sample. I worked from the bottom up, but you can also work from the side across. After I finished it, I stitched it to a felt backing and added a pin back.
Since the cubes come in a bunch of colors, you can also bead a lot of favicons. Favicons are the little images that are in the browser tab for some websites. Like for this site, if you look at either your address bar in some browsers, or at the tab in others, you'll see a little yellow flower. That's one of the trademarks for BellaOnline.
On my personal site,
Shala's Beadwork
, the favicon is a little pink bead.
Favicons are generally 16x16 pixels. So putting that one in a grid, this is what you wind up with.
Here's a blank graph for you to use.
Because of the color limitations for the beads, I'd have to change some of the colors before beading it, so I'd look at a list of the bead colors and work out the best colors for that design. The less shading there is in a favicon you want to bead, the better.
You can get the 1.8 mm Miyuki beads in 76 colors from
Fox Den Beads
.
Affiliate links in an article provide extra income to me personally. I provide them both as a service and as a way to help fund my own book addiction.
You Should Also Read:
Porcupine Quill Earrings
Basic Beading : Even Count Peyote
Brick Stitched Tattoo Bracelet


Related Articles
Editor's Picks Articles
Top Ten Articles
Previous Features
Site Map



Follow @shala%5Fbeads
Tweet





Content copyright © 2021 by Shala Kerrigan. All rights reserved.
This content was written by Shala Kerrigan. If you wish to use this content in any manner, you need written permission. Contact Shala Kerrigan for details.