Create Variations of Stock Graphics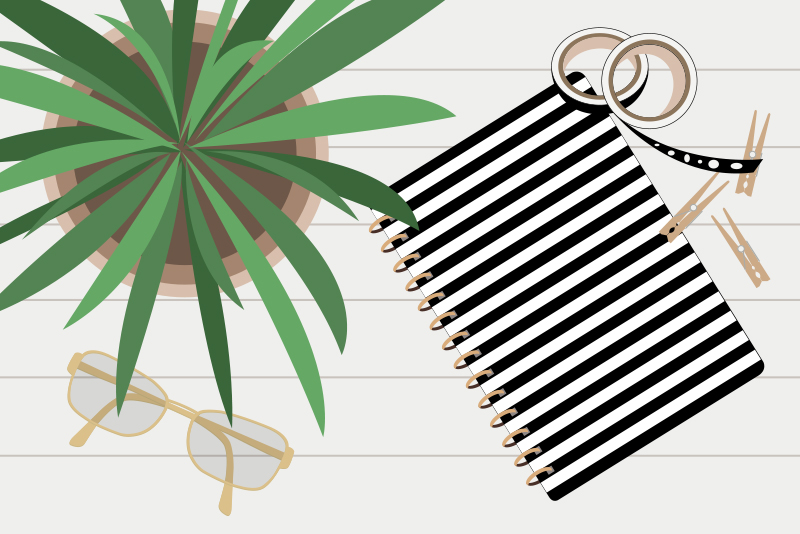 In the last tutorial, we created our candle flame in Photoshop
R
. Now we can start creating our variations to build up our stock graphics. We will work on a copy of the flame_start group and save the original group as a starting point for
each variation
. Open your candle flame image into Photoshop CS5.
Right-click the flame_start group and choose Duplicate Group from the Layers panel menu. Name this new group flame_var1. Turn off the visibility for the flame_start group.

Our first variation will be a simple one by curving the tip of the flame.


Select the flame_shape layer. From the Menubar, click Filter – Liquify. Select the Twirl Clockwise tool and place it over the center of the flame. When you click your mouse button the flame will begin to twist. To stop the process, release the mouse button. Twist the flame as you like and click OK. This will take you back to the main Photoshop workspace.


Let's make the flame a little taller. Using the Free Transform tool (Edit – Free Transform), enlarge the height of the flame until one-third of the flame is outside of the glow area.

We can save this as our first variation. Close the flame_var1 group and save our working image. Turn off the visibility for this first variation.

To start a new variation, make a new copy of the flame_start group and name it flame_var2.


Again we will start by changing the shape of the flame. Select the flame_shape layer and click Edit – Free Transform. Shorten and widen the flame shape. Increase the Opacity of this layer to 75%.

This time we will also alter the shape of the flame_glow and back_glow layers to match the new shape of our flame. Repeat the last step with the Free Transform tool to reshape the flame_glow layer. Use the Nudge arrows to nudge the flame_glow layer into the correct position as you manipulate the shape.

We will also change the shape of the back_glow layer. Use the Free Transform tool to make the back_glow taller.


Let's add a little more white to the glow. Duplicate the back_glow layer.

We can save this as our second variation.


Repeat these steps to create many variations of the candle flame. Try several transform tools such as the Distort, Warp, Skew and Puppet Warp tools. Don't forget to save your working image after each variation.
← Back
|
Next →
Copyright 2018 Adobe Systems Incorporated. All rights reserved. Adobe product screen shot(s) reprinted with permission from Adobe Systems Incorporated. Adobe, Photoshop, Photoshop Album, Photoshop Elements, Illustrator, InDesign, GoLive, Acrobat, Cue, Premiere Pro, Premiere Elements, Bridge, After Effects, InCopy, Dreamweaver, Flash, ActionScript, Fireworks, Contribute, Captivate, Flash Catalyst and Flash Paper is/are either [a] registered trademark[s] or a trademark[s] of Adobe Systems Incorporated in the United States and/or other countries.


Related Articles
Editor's Picks Articles
Top Ten Articles
Previous Features
Site Map





Content copyright © 2021 by Diane Cipollo. All rights reserved.
This content was written by Diane Cipollo. If you wish to use this content in any manner, you need written permission. Contact Diane Cipollo for details.