Creating Fire in Photoshop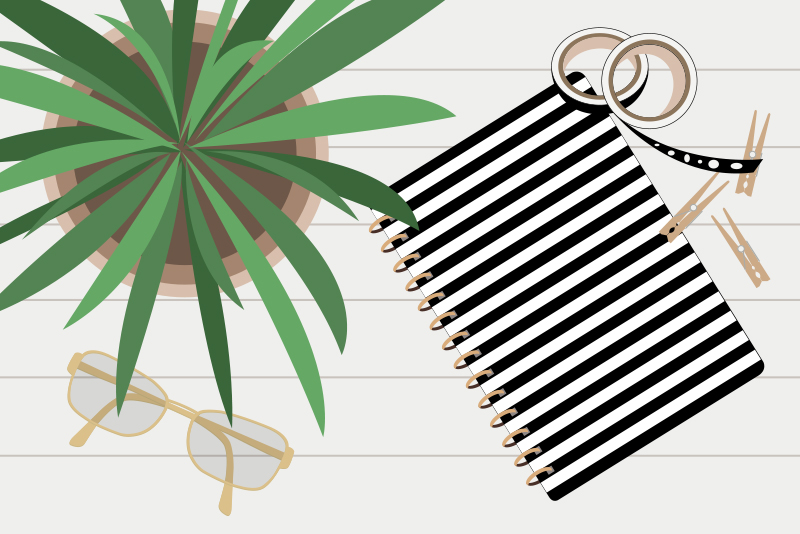 In the previous two Photoshop
R
tutorials, we have created several variations of a flame graphic by using transform tools such as the Liquify filter, Distort, Warp, Skew and Puppet Warp tools. You can use this transformation technique in other projects that might require fire or flames. For example, we can add a fire to a wood pile by placing several flames side by side.
For simplicity, we will use only the basic flame_start group as our starting point for each flame in our fire. However, you may wish to also use one or more of your flame variations as your starting point.
Open your candle flame stock image file into Photoshop.


Start a project file at 72 dpi, 500 x 500 pixles.


Add a graphic image of a pile of wood and place the wood at the bottom of the image.

Go back to your candle flame stock image file. Again, we will start with our basic flame_start group. Turn off the visibility of all but this group.


Open the group folder and turn off the visibility for the bg layer.


From the Menubar, click Select – All and then Edit – Copy Merge. We now have a copy of our basic candle flame.


Go back to your new project image. Rename Layer 1 to "bg" and add a dark color.


On a new layer named flame_1, paste our candle flame copy into this new project.


Use the Free Transform tool to resize this flame to a size in proportion to the wood pile.


Make several duplicates of this layer, naming each layer in sequence (flame_1, flame_2 etc).


Use the Move tool to position the flames along a horizontal line about 2 inches above the wood pile. Turn off the visibility of all flame layers except the flame_1 layer.


For the flame_1 layer, use the Transform tools (Warp, Distort, etc) or the Liquify Filter tools (Forward Warp, Twirl, etc) to respace the flame and it's glow.

Drag the flame into position just above the wood pile.


Repeat these steps for each flame layer.


When positioning the flames
side-by-side
, overlap the flames slightly. You may also wish to place a few flames behind the wood pile to give the appearance of depth. Also, don't forget to position some warn glow below the wood.
Try this technique to add fire to several objects.
Burning text
Fire halo around a silhouette
Fill an object shape with a yellow-orange gradient and add fire to the edges
← Back
Copyright 2018 Adobe Systems Incorporated. All rights reserved. Adobe product screen shot(s) reprinted with permission from Adobe Systems Incorporated. Adobe, Photoshop, Photoshop Album, Photoshop Elements, Illustrator, InDesign, GoLive, Acrobat, Cue, Premiere Pro, Premiere Elements, Bridge, After Effects, InCopy, Dreamweaver, Flash, ActionScript, Fireworks, Contribute, Captivate, Flash Catalyst and Flash Paper is/are either [a] registered trademark[s] or a trademark[s] of Adobe Systems Incorporated in the United States and/or other countries.


Related Articles
Editor's Picks Articles
Top Ten Articles
Previous Features
Site Map





Content copyright © 2021 by Diane Cipollo. All rights reserved.
This content was written by Diane Cipollo. If you wish to use this content in any manner, you need written permission. Contact Diane Cipollo for details.