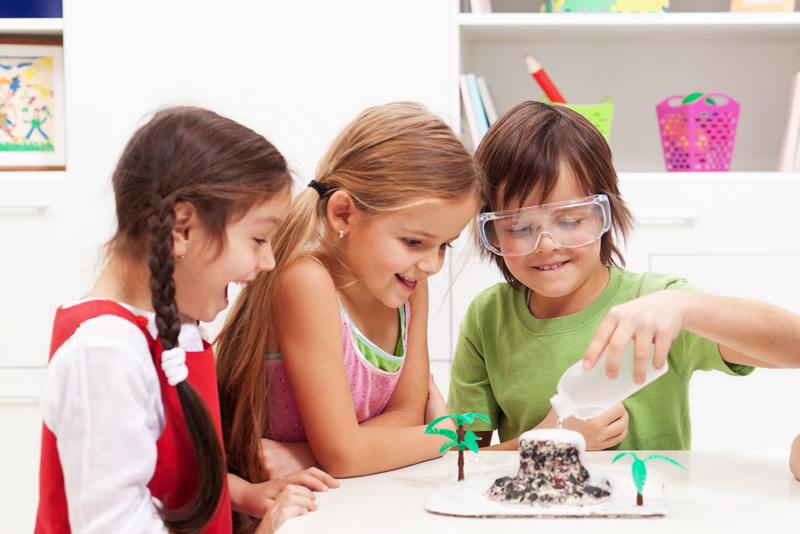 Hygiene in girls

In this article, we will be discussing hygiene in girls. It is important to understand that as your daughter grows up she needs to understand how to take care of her own body. In addition, please drop in on the forums for the daughter site to comment on important topics as it pertains to caring for girls.

Hygiene is a way that a person keeps clean and healthy. Your daughter needs to make sure that her body maintains cleanliness. Keeping her body clean is important all the way from washing the skin with a deodorant soap to menstruation maintenance thoroughly. We will cover bathing, powder, deodorants, odor, and menstruation care.

Bathing
Bathing is an essential part of caring for your body. Now that your daughter is growing up, she cannot short cut her bathing. She needs to take showers on a regular basis and wash daily, from head to toe. Bathing is a very important part for girls today. Girls tend to sweat regularly and if we do not wash properly, we may develop bacteria in parts of our body especially in our private area.

Powder
If you are going to buy, your daughter powders make sure that it has deodorant in it. They have all different types of powders so be careful. She does not need perfumed powders in fear that they may cause her skin to break out. In remembering that powders are not, necessary if she must have one make sure that it is an all over powder.

Deodorant
Your daughter needs a deodorant that will stick with her for the day. You have several different types of deodorants aerosol, roll-on, natural, gel, and liquid. You have those that last 24/7 and those that are in prescription form and those that are for sports. You may need to go through several types until you find the right one. In addition, because of a girl's body chemistry you may need to switch up on her deodorants every other month, this will only occur in certain girls.

Odor
A girl's body odor has several different ways to occur. She could have bacteria in her private area, which would cause her to have a fishy smell, she may not be bathing properly, or she may be wearing clothes that have a bad odor. The important point that you should make to your daughter is that she should notice if she has a bad or foul order coming from her and if she does to let you know. In addition, if your daughter has a body odor, it could promote teasing which will be unfair to your daughter. However, if she is cleaning regularly, especially in her private area you should contact her doctor.

Menstruation Care
Your daughter needs to make sure she changes her pad or tampon frequently, when she changes her pad she also needs to make sure she wipes properly to cut down on the odor and use wipes as needed.





Related Articles
Editor's Picks Articles
Top Ten Articles
Previous Features
Site Map





Content copyright © 2022 by Tuculia Washington. All rights reserved.
This content was written by Tuculia Washington. If you wish to use this content in any manner, you need written permission. Contact Tuculia Washington for details.