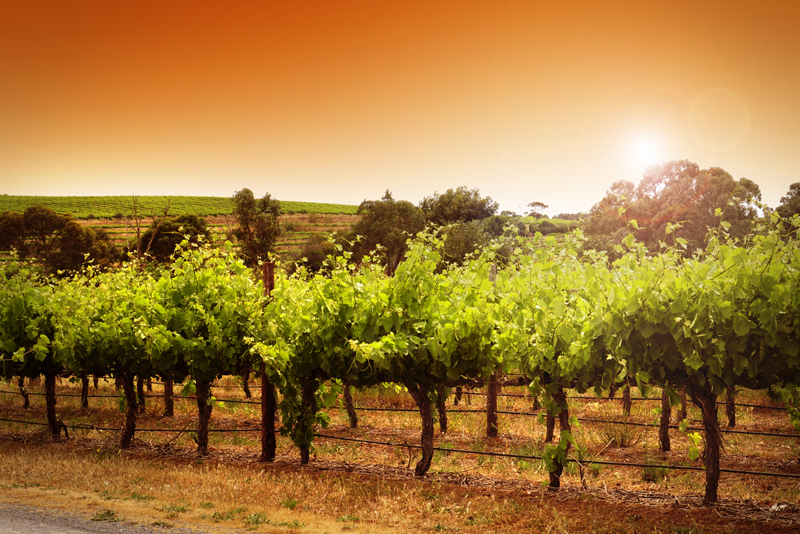 Welcome to the California site! Whether you are a first-time visitor to the state or someone who has lived here your entire life, you will surely find information about California that will help you plan trips and enjoy your time in this incredible state.

At the top of the page, you will find my picture. Bella OnLine prides itself in providing content written by real people, and my picture is proof of my individuality. It was taken before a Hallowe'en party. I hope you like it.

The featured articles are the most recently published on the site. Features cover a variety of topics, from border to border, from history to current events. A new feature article appears weekly. The feature box is yellow, and is located on the right-hand side of the page, near the top. Here, you will also find the archives, where older articles can be located by either date or title.

There are other ways to locate content on the California site of Bella OnLine. Scroll down to the bottom of the archive page to find links to both the Editor's Picks articles and the Top Ten. The former is a list of my favorite articles; the latter shows the articles with the most monthly traffic.

If you're looking for conversation in addition to information, please click on the link to the California Forum, which can be found under the "Features" box. Here, those with Bella OnLine accounts can chat about the articles, play games with other members, or discuss California-related ideas. Lurkers are welcome as well!

A wonderful way to keep up with the growing content on this site is to sign up for the California newsletter. Subscribers receive a bulletin once a week, alerting them to new features. Rest assured that you will not be spammed if you sign up - email addresses are never shared with other sources.

You can contact me by clicking on the appropriate link, found next to the Forum link. If you have ideas for upcoming articles you'd like to read, or if you have any questions about the site, I'd love to hear from you!

Thank you for your interest in the California site. I look forward to entertaining and enlightening you with California curiosities and information. I also hope that you will check out the other sites at Bella OnLine, where the content grows daily. Happy Reading!




Related Articles
Editor's Picks Articles
Top Ten Articles
Previous Features
Site Map





Content copyright © 2022 by Korie Beth Brown, Ph.D. . All rights reserved.
This content was written by Korie Beth Brown, Ph.D. . If you wish to use this content in any manner, you need written permission. Contact Korie Beth Brown, Ph.D. for details.