The Dangers of Aluminum Toxicity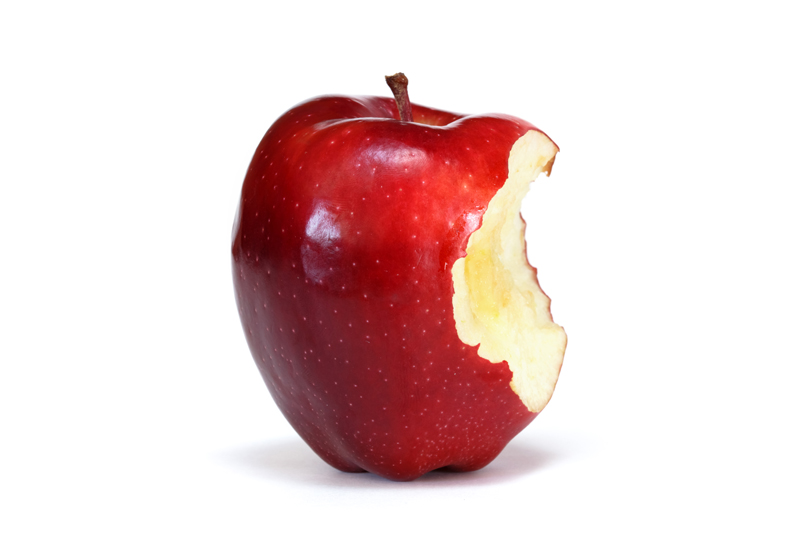 Even though aluminum is not considered to be a heavy metal like lead, it can be toxic in excessive amounts and even in small amounts if it is deposited in the brain. Many of the symptoms of aluminum toxicity mimic those of Alzheimer's disease and osteoporosis. Colic, rickets, gastrointestinal problems, interference with the metabolism of calcium, extreme nervousness, anemia, headaches, decreased liver and kidney function, memory loss, speech problems, softening of the bones, and aching muscles can all be caused by aluminum toxicity.
Aluminum is excreted by the kidneys, therefore toxic amounts can impair kidney function. Aluminum can also accumulate in the brain causing seizures and reduced mental alertness. The brain is normally protected by a blood-brain barrier, which filters the blood before it reaches it. Elemental aluminum does not pass easily through this barrier, but certain compounds contained within aluminum, such as aluminum fluoride do. Interestingly, many municipal water supplies are treated with both aluminum sulfate and aluminum fluoride. These two chemicals can also combine easily in the blood. Aluminum fluoride is also poorly excreted in the urine.
When there is a high level of absorption of aluminum and silicon, the combination can result in an accumulation of certain compounds in the cerebral cortex and can prevent nerve impulses being carried to and from the brain properly. Long term calcium deficiency can further aggravate the condition. Workers in aluminum smelting plants on a long term basis, have been know to experience dizziness, poor coordination, balance problems and tiredness. It has been claimed that the accumulation of aluminum in the brain could be a possible cause for these issues.
It is estimated that the normal person takes in between 3 and 10 milligrams of aluminum per day. Aluminum is the most abundant metallic element produced by the earth. It can be absorbed into the body through the digestive tract, the lungs and the skin, and is also absorbed by and accumulates in the bodies tissues. Aluminum is found naturally in our air, water and soil. It is also used in the process of making cooking pots and pans, utensils and foil. Other items such as over the counter pain killers, anti-inflammatory products, and douche preparations can also contain aluminum. Aluminum is also an additive in most baking powders, is used in food processing, and is present in antiperspirants, toothpaste, dental amalgams, bleached flour, grated cheese, table salt, and beer, (especially when the beer is in aluminum cans). The biggest source of aluminum, however, comes from our municipal water supplies.
Excessive use of antacids is also a common cause of aluminum toxicity in this country, especially for those who have kidney problems. Many over the counter type antacids contain amounts of aluminum hydroxide that may be to much for the kidneys to handle properly.
So, what can we do to prevent aluminum toxicity from happening to ourselves and our families?
1. Eat a diet that is high in fiber and includes apple pectin.
2. Use stainless steel, glass, or iron cookware. Stainless steel is the best choice.
3. Beware of any product containing aluminum or dihydroxyaluminum.
4. A hair analysis can be used to determine levels of aluminum in the body.
5. Research has shown that the longer you cook food in aluminum pots, the more they corrode, and the more aluminum is absorbed into the food and hence into the body. Aluminum is more readily dissolved by acid forming foods, such as coffee, cheese, meat, black and green tea, cabbage, cucumbers, tomatoes, turnips, spinach and radishes.
6. Acid rain leeches aluminum out of the soil and into drinking water.
See Aluminum Toxicity Part II for a listing of products which contain aluminum.
Dangers of Aluminum Toxicity Part II
This information is for informational purpose only and is not intended to replace the care or advice of a physician.
You Should Also Read:
Healthy Net
Rense.com


Editor's Picks Articles
Top Ten Articles
Previous Features
Site Map





Content copyright © 2022 by Linda Paul. All rights reserved.
This content was written by Linda Paul. If you wish to use this content in any manner, you need written permission. Contact Victoria Abreo for details.