Pur 2 Stage Water Dispenser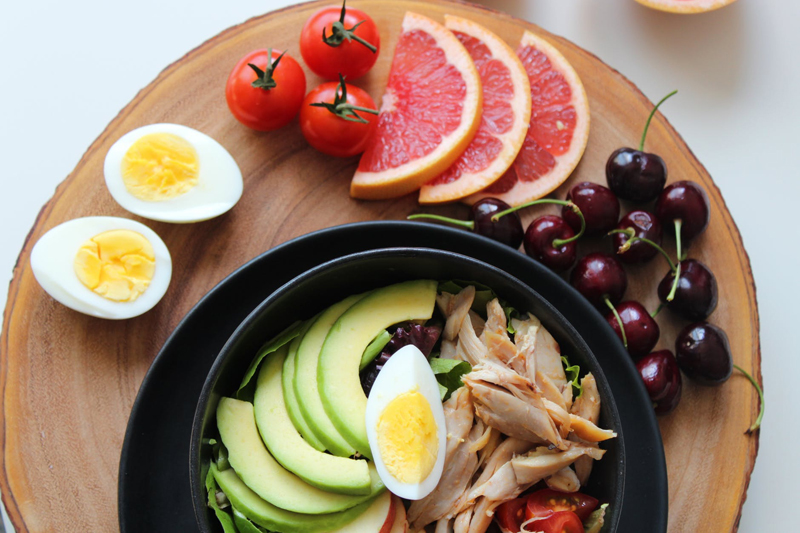 A critical part of eating healthily is drinking enough fresh water every day. For environmental reasons you should NOT be drinking bottled water! Those bottles - even if you recycle them - leave a huge carbon footstep. Instead, get a filter!
We have well water, which we have tested for arsenic and other substances. It is reasonably healthy but, like all water in modern times, could stand to be a bit cleaner. We have tried a variety of Brita filters, under-sink filters, in-fridge filters and so on over the years. The problem is normally the flow rate. For example, our fridge has a built in filter on its water spout in the door. The water comes out so slowly that you could stand there for over a full minute waiting for your glass to fill.
So when we spotted this unit many months ago, we grabbed one. We have loved it ever since!
The great benefit with this large unit is you sit in on the counter right next to your fridge. When it runs low, you just pull the flexible sink spigot over and blast more water into it. Quick, easy, no lifting. When you want some water, you just open up the filter's spigot and the water comes out at a nice high rate. This means even filling up a whole pitcher for iced tea is quick and easy. The spigot even has a "stay on" position so it's easy to fill up large containers.
Yes, you can certainly keep this IN your fridge too if you want. I personally don't like ice-cold water, I get cold very easily and if I drink fridge water I start shivering. Also, it would take up a huge amount of space in your fridge. However, if you enjoy cold water or have space to spare in your fridge, that is certainly an option for you.
Does this filter out 100% of all known problems past, present and future? Probably not. But, like most filters out there on the market, it definitely pulls out enough problems to make it worth using. If you're drinking bottled water right now, this is certainly MUCH much better than that option!! The amount of waste and carbon put into creating those plastic bottles is just phenomenal - never mind the gas and exhaust used up in trucking the bottles across the country to your store. You should always eat local and fresh as much as possible for those reasons. You can't get much more local and fresh than out of your own faucet!
Highly recommended for pretty much everybody. We should ALL drink more water every day, and we should all ensure that our water is as clean as it can be. This unit helps with both.
Buy a Pur Water Dispenser from Amazon.com
Lisa Shea's Library of Low Carb Books


Related Articles
Editor's Picks Articles
Top Ten Articles
Previous Features
Site Map



Follow @LisaLowCarb
Tweet





Content copyright © 2018 by Lisa Shea. All rights reserved.
This content was written by Lisa Shea. If you wish to use this content in any manner, you need written permission. Contact Lisa Shea for details.