WH Restricts Extreme Travel for Artists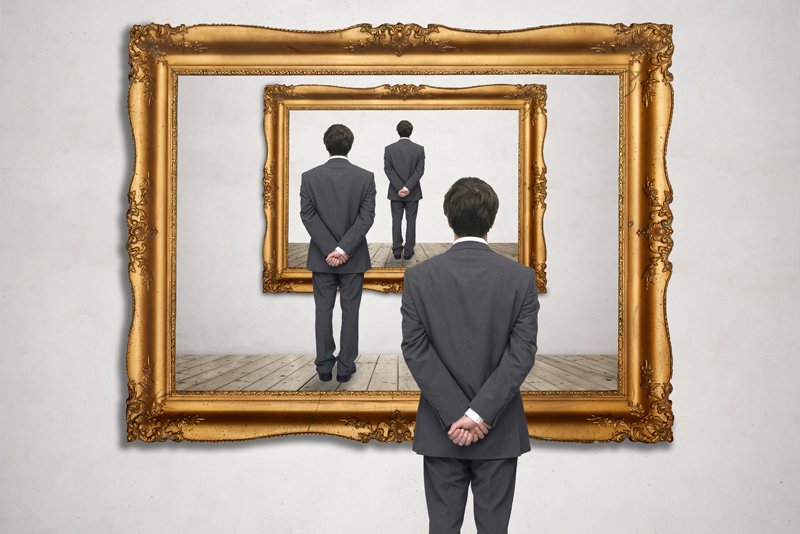 Some artists protest the President's travel bans and proposal to build a wall between the US and Mexico - sighting freedoms and artistic expression. I'll discuss the value and drawback to their rallying cry.
We live in a world with extreme sports, President Trump's extreme vetting for immigrants, and now extreme travel.
On their website, the Extreme Sports Company describes extreme sports as "expressing yourself through action."
Baby boomers dreamed of boldly going "where no man has gone before" from the Star Trek TV series. Now millennials dare to challenge government travel bans for the sake of artistic freedom.
In September 2017, President Donald Trump issued the third travel ban to the US from the following countries: Chad, Iran, Libya, North Korea, Somalia, Syria, Yemen, and some groups from Venezuela.
At the time of this writing, the US Department of State website cites as level 4: North Korea, Syria, Somalia, Libya, Iran, Iraq, Afghanistan, Mali, South Sudan and Yemen.
Historically, journalists and photographers have traveled to hostile countries seeking truths and hoping to relay the news firsthand to a broad audience.
The First Amendment to the US Constitution guarantees freedom of speech and freedom of the press, but US laws are neither respected nor enforced by some foreign countries.
To heighten awareness of the difficulty for Mexicans to enter the US, Mexico City-based / Belgian artist Francis Alÿs deliberately circumvented the US/Mexican border in 1997 by traveling from Tijuana through Chile, Australia, Hong Kong, Anchorage, and Vancouver to arrive in San Diego.
Alÿs chronicled his work in a Tate Modern, London exhibit in 2010 titled "Francis Alÿs: a Story of Deception" of which his Mexico-California excursion "Loop" was shown as part of his oeuvre. MOMA, NY held the same show in 2011.
Alÿs had discovered a 'loophole' in the Mexican/US border patrol.
In 2011 Cold Case File #9 Crime Report: "the US Border Authority has issued a warrant for questioning the Mexican City-based artist Francis Alÿs regarding his 1997 project The Loop."
I ask, "Is it really a good decision to deliberately ignore messages such as: Restricted, Do Not Trespass, and Keep Out?"
President Trump's national security policy puts America and the safety of US citizens first. [I agree]
In 2015, while American student Otto Warmbier traveled to China, he signed up for a five (5) day tour of North Korea by a Chinese company, Young Pioneer Tours that advertised, "Budget travel to destinations your mother would rather you stayed away from."
Warmbier was detained at the airport, charged with a hostile act and convicted of stealing a propaganda poster. Sadly, in 2017 he was returned to the US in a coma and passed away after spending seventeen (17) months in captivity.
I recall Sister Wendy Beckett (British nun and art critic) saying in an interview with PBS that she learned about art from postcards she had asked friends to bring back from their art trips.
Instead of being a risk taker/renegade, why not be an armchair traveler? The internet, books, and magazines are full of information that will satisfy even the most adventurous and curious mind.


Related Articles
Editor's Picks Articles
Top Ten Articles
Previous Features
Site Map





Content copyright © 2022 by Camille Gizzarelli. All rights reserved.
This content was written by Camille Gizzarelli. If you wish to use this content in any manner, you need written permission. Contact Camille Gizzarelli for details.