Ovarian Reserve Testing And IVF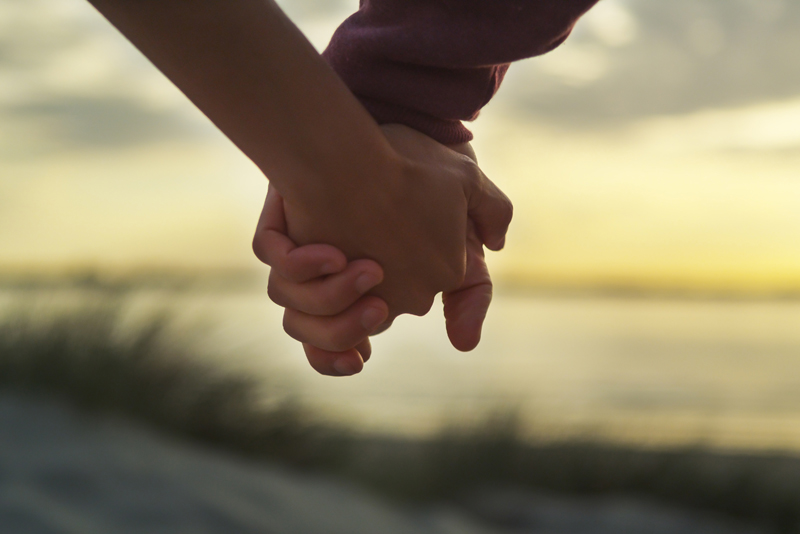 Ovarian reserve tests can help to assess how well ovaries are aging and this can give valuable information when planning fertility treatments. Test results can indicate how successful an IVF might be, and importantly may help to determine which kinds of IVF protocols may give couples the best chance of conceiving successfully. Some clinics specialize in helping women with lower ovarian reserve, and getting a diagnosis is the first step to getting the help you need.
Four main tests are used to give a good peak at how your ovaries are doing, and some (FSH, estradiol and antral follicle counts) are best done on day 3 of the menstrual cycle:
Antimullarian hormone (AMH)
FSH
Estradiol (A form of estrogen)
Ovarian antral follicle count by ultrasound
Ovarian reserve testing is especially indicated if a woman is over 35 years of age, but is is an important diagnostic step for every woman to identify premature ovarian aging or failure failure. An FSH under 10 is considered to represent good fertility by many fertility specialists, Similarly, may ART clinics want to see and AMH level above 1.0. But it's always important to consider these values in relation to age.
For example, if an FSH value is close to ten or an AMH value is low when a woman is in her late twenties or early thirties, further ovarian reserve testing with an astral follicle count may be useful to see if ovaries are aging prematurely. If an FSH is between 8 and 10 - or a tad above - when a woman is in her late thirties or early forties this is not unusual.
Physicians who are familiar with tweaking IVF cycles to optimize ovarian response may use protocols such as estrogen-priming, testosterone priming IVF protocols, minimal stimulation, or pre-treatments with hormones such as DHEA to help women to have greater success when ovarian reserve is an issue. Choosing a physician who is VERY familiar with choosing IVF protocols which play best with poor ovarian reserve can be a game-changer if it feels like time and money is running out.
Once an ovarian reserve problem has been diagnosed, you need to do your homework before deciding where to pursue fertility treatments and/or IVF.
If pursuing IVF it's possible to check out - through SART or the CDC - how successful local clinics are with the 37 yr+ age group which is representative of how successful a clinic is with poor ovarian reserve. Search around to find where people with similar issues are having success.
Some clinics such as CCRM (Colorado Center For Reproductive Medicine) have excellent success rates with women with poor ovarian reserve and are a good benchmark to become familiar with fo what is possible when numbers are not in your favor.
Choose a clinic which uses vitrification to freeze embryos is also key because this reduces the likelihood that embryos will be damaged/lost as they thaw, This becomes very important if you may have few embryos to begin with and if you want to pursue genetic testing.
Regardless of where you choose to undergo fertility treatments, it's important to remember that the things that YOU do to to improve your fertility in the three months or ore before conception may greatly determine your success.
Much research supports the potential of various antioxidants and hormones to improve the quality of eggs, sperm and embryos and a cocktail of these nutritional supplements - including melatonin, myo-inosilol and other nutrients- are recommended by some top ART clinics alongside a whole food organic diet to help tip the odds in favor of conception. Getting up-to-speed with smart strategies to get eggs in the BEST possible shape for IVF/ART is one of the best things that you can do as you prepare for assisted reproduction.
I regularly post extra updates on new fertility research, tips and strategies, along with research on environmental toxins and fertility on my Facebook page
https://www.facebook.com/smartfertilitystrategies
You Should Also Read:
Vitamin Cocktail For Egg Quality and IVF Success
Melatonin Helps IVF Success and Egg Quality


Related Articles
Editor's Picks Articles
Top Ten Articles
Previous Features
Site Map





Content copyright © 2022 by Hannah Calef. All rights reserved.
This content was written by Hannah Calef. If you wish to use this content in any manner, you need written permission. Contact Hannah Calef for details.