Review - Digital Illustration Basics: Painterly
In this free 25 minute video course on Skillshare, Jasmine Love takes you through her digital painting technique using Photoshop and a pen and tablet. She demonstrates her complete process from hand drawn sketch to the final illustration. The subject of the painting is a pumpkin, making this a great Autumn seasonal project.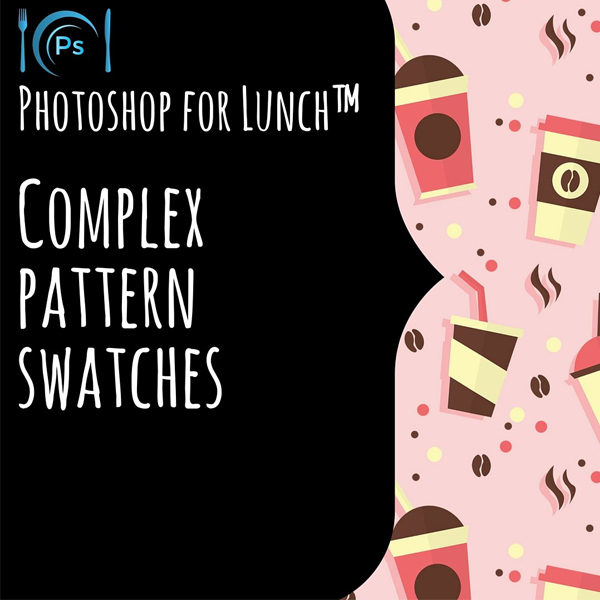 PFL - Complex Pattern Swatches - Helen Bradley
In Photoshop for Lunch - Complex Pattern Swatches, Helen Bradley demonstrates how to create a pattern from several icon shapes. You will learn how to control the positions of the icons to make this a repeatable pattern. You will also use the Pattern Fill window to test your pattern.
BellaOnline Newsletter - Pass It On To A Friend