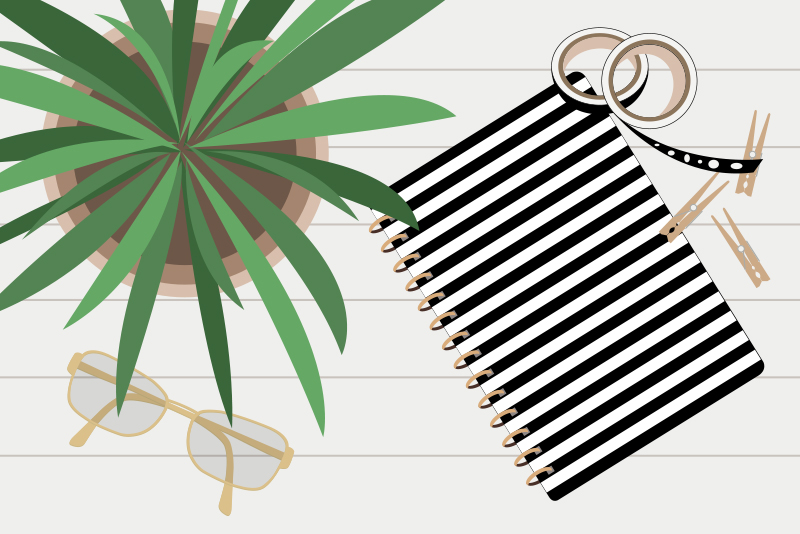 When most people think of digital art the first thing that comes to mind is web graphics because of the increasing popularity of the web. However, there are many forms of digital art and one of my favorites is fractal art. This is one type of digital art that, in my opinion, is a true art form.
Fractal art is created using a graphic software program that can generate images based on mathematical formulas. The fractal artist creates an image by supplying the "coordinates" for these formulas and the program then generates the "seed" image based on these coordinates. From this beginning or seed image the artist manipulates layer upon layer of color, texture, transparency and illumination. She also uses several digital art features such as transformations, merge modes and masks. Fractal art is truly a composition of color, visual textures, shading and illumination. Fractal artists produce their artwork for both traditional and non-traditional uses. Many fractal artists hang their artwork in shows and exhibitions; and use their artwork in other traditional ways such as calendars, note cards, CD and book covers, posters and prints. Of course now that we have the web these artists are also producing artwork for e-cards, screensavers, desktop wallpaper and more. The following are some of my favorite fractal artists.



Alice Kelley
This artist's work was the first to inspire me. I found myself returning to her website to enjoy her artwork more than a few times. I really like her vertical panel sets called Lake Ice and Merlin's Dream. She has had several articles published and her Fractal Cosmos calendar is in its sixth year.


Janet Parke
I found Janet's website when searching for information about fractal art. Her tutorials about creating fractal art using the Ultra Fractal software are what originally brought me to her website. But once there I enjoyed her work very much. Her 2003 Gallery was my favorite. Janet offers limited edition prints of her artwork.


Linda Allison
Linda works with Avalanche Publishing as a co-editor on the yearly Fractal Universe Calendar project. She has also written several articles about creating fractal art using the Fractint software. All of her artwork is exceptional but I especially liked her The Greatest Story Ever Told series.
Besides my personal favorites above, you can find many other fractal artists by browsing the Infinite Fractal Loop, Fractal Art Network, and the Fractal Artists' Ring web rings. There are several shareware and freeware programs that one can use to create fractal art. Some of the most popular are
Ultra Fractal
,
Fractal Explorer
, and
Fractint
.


Related Articles
Editor's Picks Articles
Top Ten Articles
Previous Features
Site Map





Content copyright © 2018 by Diane Cipollo. All rights reserved.
This content was written by Diane Cipollo. If you wish to use this content in any manner, you need written permission. Contact Diane Cipollo for details.