Cooking for Kids Site Map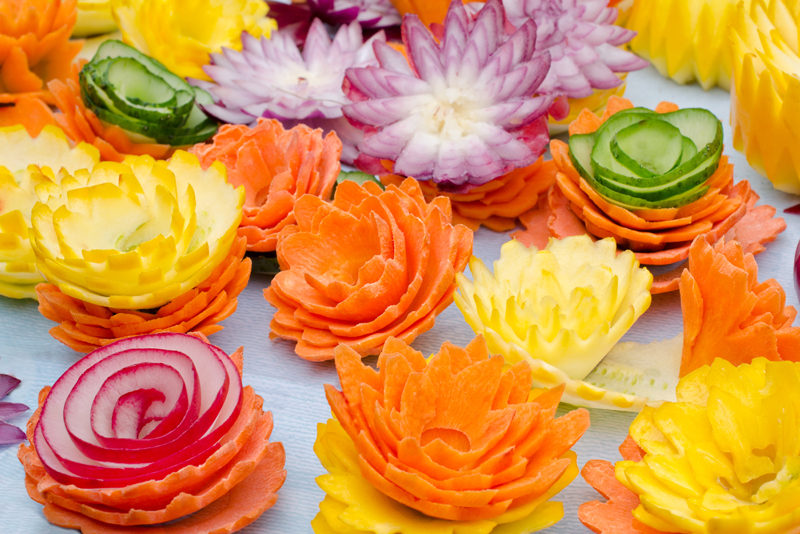 All of the articles here on the Cooking for Kids Site are organized into categories. Browse through these categories to find the content you're looking for.
Beverages
Healthy and Homemade Smoothies, Juices, Vita-water, and Sodas
Desserts
Find your favorite dessert or snack recipe here!
Healthy Tips
Healthy tips to get your kids eating more nutritious meals.
Holiday Foods
Keep each and every holiday fun and healthy for the kids with these holiday-themed easy to prep meal, snack, and beverage recipes.
Meal Themes
Learn how to choose a theme to entice your child to eat healthier! Plan an Italian, Mexican, or Japanese night. Or perhaps your boys would love a Ball Park-themed dinner, Pirate-themed party lunch, or
Meals: Breakfast
Make sure your kiddo´s start their day off right with my quick, tasty, and healthy breakfast recipes.
Meals: Lunch
Lunch is an important meal of the day. It nourishes your child´s body, provides them with the nutrition they need to have sustainable energy needed to focus, and rejuvenates them. Check out my great t
Meals: Supper
Healthy dinners for healthy kids! Your family will enjoy these recipes too. Get all age groups involved in your healthy meal planning, prepping, and cooking! Check out my recipes here.
Mini-Meal Snacks
Learn how to pair up healthy and lean proteins with complex carbohydrates for delicious and nutritious snacks that will keep your children satisfied in between meals.
Salads
Healthy Salad Recipes
Side Dishes
Healthy Side Dishes
Slow Cooker
Save time in the kitchen with these healthy and delicious slow cooker recipes!
Be sure to visit the
Cooking for Kids Archives
for all the articles!
Editor's Picks Articles
Top Ten Articles
Previous Features
Site Map