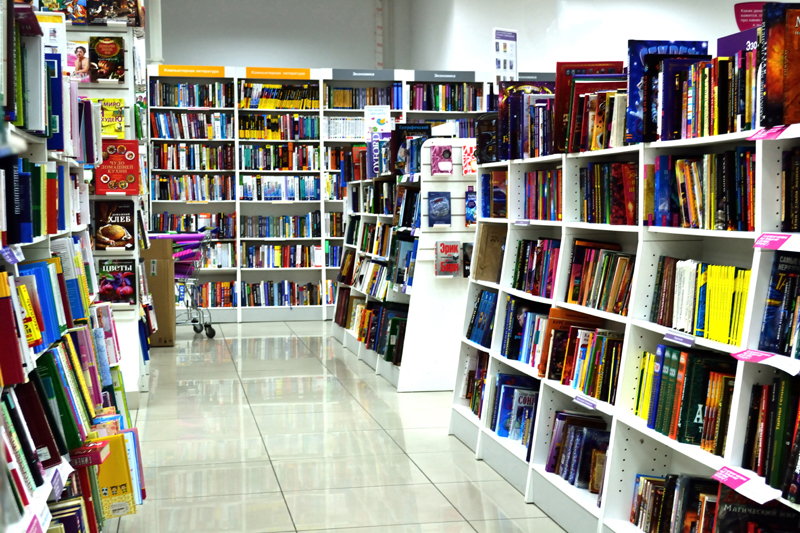 Technology is changing the face of librarianship. How can one keep up? Constant reading and a love of playing with gadgets helps.
Apple Computer

[offsite link]
This is the on-line home for the Apple/Imac imprint of computers.
E-Books - A Mixed Blessing


Ebooks and their related devices have changed forever the face of librarianship. For the patron, the free books offered by most libraries are another fantastic benefit given with their library card. For the librarians, however, the landscape can be fraught with frustration.
Laptops for Teachers

[offsite link]
This is the web site for the intitiative to get laptop computers for teachers.
Library Social Media


Does your library use social media? Many libraries jumped on the "cool" train with social media and are now struggling with how to use it. Here are some thoughts from a patron perspective to make social media useful.
Personal Digital Assistants for Teachers

[offsite link]
This is an ERIC document that discusses several research cases that studied the educational merits of PDA´s in the classroom.
Podcasting Library News


Podcasting. What is it? How can you leverage it for your library and/or library staff? Find out here.
Sharps AV

[offsite link]
Sharps AV is an international supplier of LCD projectors and other audio visual equipment.
Snappy Ideas For Using Scanners In The Classroom

[offsite link]
This is a good article about ways that the scanner can be used in the classroom.
Tablet PC

[offsite link]
This is the official web site for the new Microsoft Tablet PC.
Teacherlaptop Foundation

[offsite link]
The TeacherLaptop Foundation is a national non-profit organization with a mission of helping teachers obtain their own information technology so that they are better prepared to help students learn with technology.
Technology in Libraries, Hope or Hype?


The landscape of technology is changing fast. Does the library really need every new shiny thing on the market?
The Smart Board

[offsite link]
The Smart Board is an interactive white board. Visit Smartech´s web site to find out more about the Smart Board.
Links marked with the [offsite link] designation point to websites not associated with BellaOnline.com. BellaOnline.com is not responsible for the material found there.

Editor's Picks Articles
Top Ten Articles
Previous Features
Site Map




Content copyright © 2018 by . All rights reserved.
This content was written by . If you wish to use this content in any manner, you need written permission.
Contact Christine Sharbrough for details.