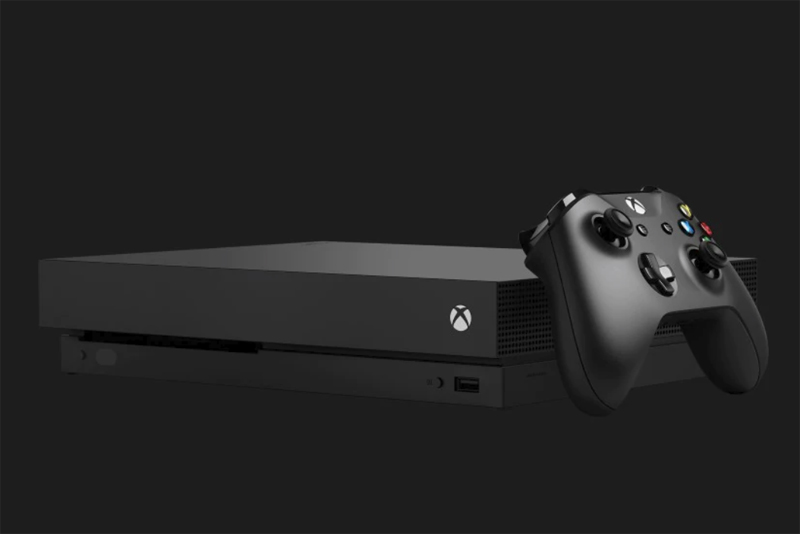 Most racing games have you trying to dodge crashes and hitting your opponents. In Burnout Revenge, your entire goal is to create as much mayhem as possible.
We have every racing game for the XBox 360 and really love this genre. I have to admit that the first few times playing Burnout Revenge that I found it VERY hard to "hit" the cars. I would naturally dodge them. Even when I said to myself "hit them! hit them!" my fingers would zoom around them. I finally broke that habit and was able to mash them with great glee.
The graphics are really quite amazing. The car model is great of course - they have really gotten that down on the XBox 360. But more than that - your car deforms in a TON of ways. The paint scrapes off. The sides dent in. It all has to do with how you damage yourself. Cars get sheared in half, tires fly off, you name it.
There are a number of game types. There are races where you bash as you go. There are crash situations where you launch yourself into traffic and see how much destruction you can make. Other cars on the highway are fair game; bash them and watch them fly. Boost yourself to faster speeds. You develop relationships with other drivers - there will be certain cars that are out for revenge. There are grand prix matches of multi races.
Each course has its own distinct feel. These aren't closed tracks - you are driving through the streets of LA, Miami, Tokyo and other areas. You get palm trees and shiny office buildings, all depending on the area you're in. There are helicopters flying overhead and a ton of car models.
The music is reaosnably good, a collection of fast-paced modern music. I would have loved it if you could choose from different music styles as well, but you can't have everything.
There's a ton of replay value here - you go back to get the top ranking in every course, aiming for those perfect scores. Since you unlock some really cool cars as you go, it can really help out to take one of the later, super cars back to the early tracks.
The LIVE feature is really neat, too. Not only can you bash other players online, but you can even record your favorite crashes and load them up. It might be voted one of the top 20 best!
If I had any complaints about this game, it would be the "look back" the game does every time you slay an enemy. Since your car is still moving very quickly, it's sometimes really tough, if you're about to hit a wall or something, to have that look away and look back happen. Also, I don't like the camera angle in general. It is very low and right against the car. I like an angle that is higher up and further back. I realize some players like both of these features as is, so I wish they would have options for a player to change these 2 items.
Still, those are minor complaints in a game that is a ton of fun. Highly recommended!
Buy Burnout Revenge XBox 360 from Amazon.com


Related Articles
Editor's Picks Articles
Top Ten Articles
Previous Features
Site Map



Follow @lisavideogames
Tweet





Content copyright © 2022 by Lisa Shea. All rights reserved.
This content was written by Lisa Shea. If you wish to use this content in any manner, you need written permission. Contact Lisa Shea for details.