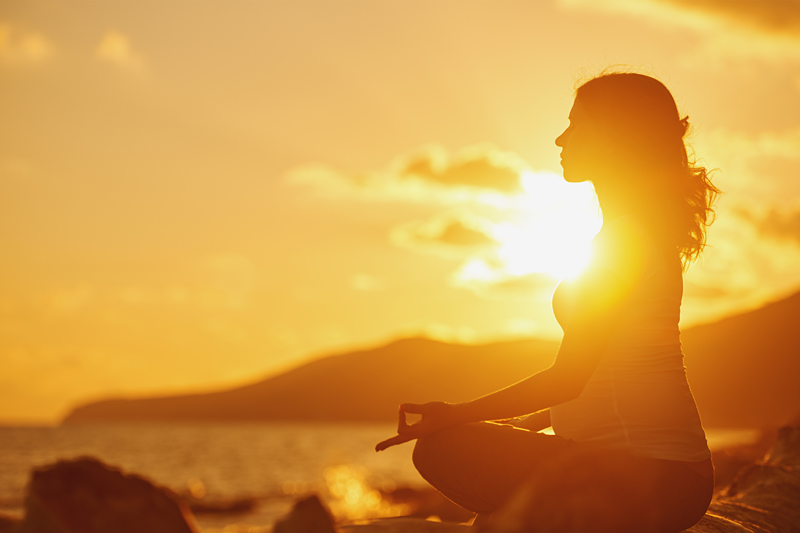 "What's the use. I am so tired. What's the point of even getting out of bed?" If you've ever found yourself overwhelmed with feelings such as these or exhausted around a particular person within minutes of their presence, you may be under attack.
Many terms regarding psychic energy sound much more mysterious than they really are. "Psychic Attack" sounds cryptic, like a malevolent ghost with centuries old vengefulness lurking in a dark corner watching, waiting, etc. when what we're talking about is simply energy.
Psychic energy can be given, taken or picked up inadvertently. With psychic attacks, just like that feeling we get from a person that makes us feel better, the exact opposite can happen. Even locations holding traces of tragic events can affect us.
When an attack is deliberate, our energy is being taken to sustain some sort of a negative pattern. There is little difference between that and a wall switch in the kitchen taking energy to illuminate a room.
I once had a client who helped her husband entertain his colleagues. It was never uncommon for him to bring a number of these people to the house which she enjoyed very much. For no reason she could explain, whenever this one particular colleague came to the house she felt she couldn't breath. Within 20 minutes she would get a headache and just want to sleep. Negative thoughts would run through her head about being pathetic, boring and useless when just moments before she was setting the table and decorating; things she enjoys and knows she has an exceptional talent for doing.
When she finally came for the consultation the first thing I picked up was that there was not only a female energy involved, but one who had secretly wished to have an affair with her husband. She later discussed this with her husband and found that to be the case. Although he did not return her advances he felt obligated for business reasons not to distance himself too obviously.
In cases such as these and sometimes even family gatherings, it isn't always feasible to distance ourselves right away without looking conspicuous. For a time, we may need to just grin and bare it. Not to mention, often even if we were to distance ourselves , without training, we usually remain chorded and can remain emotionally affected.
The best thing we can do is try to be as honest as possible and not going into hiding. Going into hiding compounds the situation with negative thoughts and feeling of our own. Instead, fill your home with sounds such as chimes or music, scents and empowering colors such as fresh flowers or scented candles. Also, envisioning a spiritual protective barrier such as a reflective beach ball the encompasses you from head to toe. Nothing will penetrate that barrier and in fact will deflect the unwanted energy back to the person projecting it.
Elleise
Clairvoyance Editor
Consultations & Angel Therapy
You Should Also Read:
Angel Therapy & Consultations


Related Articles
Editor's Picks Articles
Top Ten Articles
Previous Features
Site Map





Content copyright © 2018 by Elleise. All rights reserved.
This content was written by Elleise. If you wish to use this content in any manner, you need written permission. Contact Karen Elleise for details.