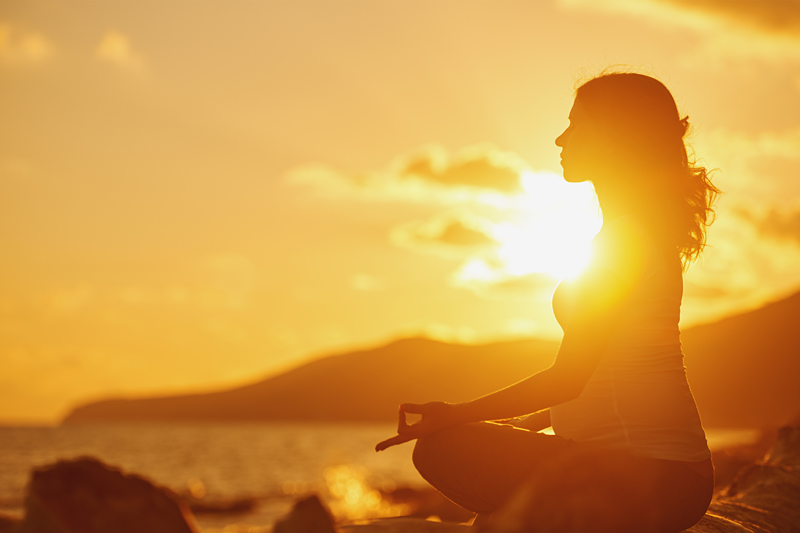 Angel therapy, help & guidance for Earth Angels and Light Workers!
Earth Angels and Their Gifts


Earth Angels, the Guardians of the Universe come with them a myriad of gifts. Understanding these gifts and on a plane adverse to what they may be used to, can be a bit of an art!
A Time for Earth Angels and Lightworkers


Do you consider yourself to be what can only be best described as an Earth Angel or Light worker? Discover why you're most likely feeling intensities you've never quite felt before and why dreams and visions are playing a part in what you came here to do.
A World of Earth Angels


Do Earth Angels really exist? Have you ever wondered whether you might just be one yourself?
Balancing Earth Angel Stages


Although initially, Earth Angels may recognize their being different early on, their mission and finding peace within it tends to come in stages. You're not crazy and there are ways to keep your balance!
Do Earth Angels Really Exist?


Quite often healing entities question their own validity. They can even feel guilty for what they feel and how often they feel it. There's a reason for your sensitivity and mystical happenings directing your life!
Earth Angel Dilemmas


The desire to protect the ones we love and those we might not know that well but are familiar with a heaviness we sense about them is often a dilemma Earth Angels and other healing personalities have to learn to manage to live the life they were meant to as well as serving others!
Earth Angels


If you feel compelled to help and heal at any given cost while granting everyone else´s wish and command, you might be an Earth Angel. When self-denial begins to cloud personal affairs though it's time to balance the scales to do the work you came here to do!
Earth Angels and Channels of Strength


Earth Angels and Light Workers come in many forms. They may be dedicated to Spirituality or Entrepaneaurs. Whatever the chosen field a depletion of energies can often accompany the work. Remember, we have channels!
Earth Angels and Their Environment


Whether you're an Earth Angel or investigating your psychic sensabilities, environment is key to living out a healthy and balanced life style!
Earth Angels and Toxic Relationships


As an Earth Angel or Lightworker are you a person that would be there for someone no matter what? Do you find youself being replaced or cancelled on by a family member, friend or event at the last minute? What to do with toxic relationships!
Earth Angels Coping Emotionally


The Earth Angel's path isn't always the easiest, but it's the "Earth" in the Angel, working along side of the physical world, that allows you to actually be human!
Earth Angels Living in Solitude


Earth Angels can sometimes feel they've had enough and want to get off the beaten path themselves. If over the years you've found yourself living more and more reclusively, it may actually be compounding the very things you're trying to escape from.
Earth Angels, Life Purpose and Guilt


As an Earth Angel do you often feel as if your life purpose, though dedicated to the life your living, is somehow bigger than what you are currently doing?
Earth Angels, NDE's and Earthly Loneliness


In a world full of people do you still find yourself overcome with sensations of fear and loneliness? Have you had experiences that leave you wondering if it's you that's crazy or whether there's something more?
Healing Earth Angel Afflictions


Unlike many ailments, where relief can be a couple of tablets away, Earth Angels and intuitives have Souls that tend to need a different approach.
The Key to Earth Angel Survival


Do you feel like you're hanging by a thread? No matter what you're going through are you addicted to puting others first? More than ever we need our Earth Angels alive and well and the key in doing this is Universal!
The World of Earth Angels


Do you feel an urgency to help people? Are there times you struggle with conflicting feelings over the state of mankind? The delicate balance between the Earth and the Angel is far from an easy path to walk.
Editor's Picks Articles
Top Ten Articles
Previous Features
Site Map
Content copyright © 2018 by . All rights reserved.
This content was written by . If you wish to use this content in any manner, you need written permission.
Contact Karen Elleise for details.