5 Ways to Save Ten Percent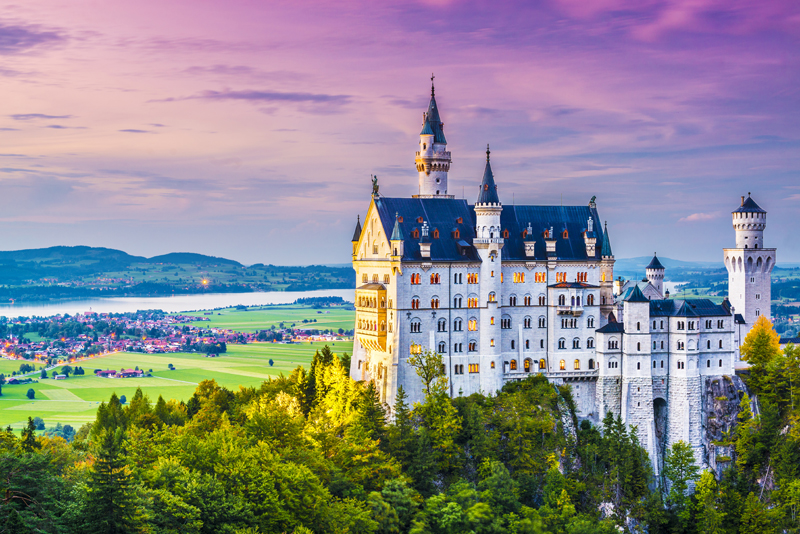 Financial advisors tell us we should be saving at least ten percent of our earned income. That's a lofty ideal, but if your paycheck is already stretched thin, saving ten percent is next to impossible. Why not approach the idea from a different angle? How about saving that ten percent in lots of small, simple ways that aren't quite as painful? Here are some ideas to get you going.

Stretch Your Hair Appointments by Three Days

If you have your hair done every five weeks or so, you are visiting your stylist approximately ten times a year. Stretch those visits to 5-1/2 weeks apart and you will be cutting back to approximately nine visits per year. You will have trimmed ten percent off the cost of having your hair done. And no matter how fast your hair grows, three or four more days between visits will not make a huge difference!

Walk One Tenth of the Way to Work

If you drive your car to work, and a one-way trip is ten miles, park your car one mile away from the office. It sounds like a lot, but most people can walk one mile in about 15 minutes. That 15-minute walk in the morning will invigorate you and rev your engine for a productive day. The 15 minutes you spend walking at the end of the day will help you clear your thoughts and release the stress that has built up over the past eight hours. Not only will you be decreasing the amount you spend on fuel by ten percent, you will have put a decent dent in that exercise component of your day (that is always so hard to squeeze in). It's a win-win solution.

Turn In a Half Hour Early

If you have your lights on for five hours in the evening – say, from 6 p.m. to 11 p.m., that's five hours per night. Turn the lights off at 10:30 p.m. and light a candle instead. Not only are you trimming ten percent off your electricity usage, the candlelight will help you unwind for a better night's sleep.

Skip the Starbucks Stop Now and Then

We all know this one – about the hidden cost of all those quick stops for coffee. But even if you have cut out the triple mocha lattes and switched to "just" a cup of coffee, it can add up. If you are spending $2 per day during the work week on coffee, skip that cup just once in a two-week period, and you'll save ten percent.

Plan Your Grocery Shopping Ahead of Time

We've all heard this one too, but it's easier than you might think. If you spend $100 per week on groceries, a quick way to trim ten percent might be to (1) use a $2 coupon for something you would buy anyway; (2) bypass the cookies for $2.50; (3) bypass the case of soda for $4.50; (4) buy the roll of generic paper towels for 99 cents instead of the name brand for $1.99. Right here, you've saved $10 – or ten percent of your grocery bill.

See! How easy was that? You're ten percent wealthier in five everyday areas of your life. Plus, you've cut calories, gotten a better night's sleep and some exercise to boot. Now, drop by the forum to share some more unique ways to find some unexpected wealth!



Related Articles
Editor's Picks Articles
Top Ten Articles
Previous Features
Site Map





Content copyright © 2022 by Gail Armanini. All rights reserved.
This content was written by Gail Armanini. If you wish to use this content in any manner, you need written permission. Contact Brandi Rhoades for details.