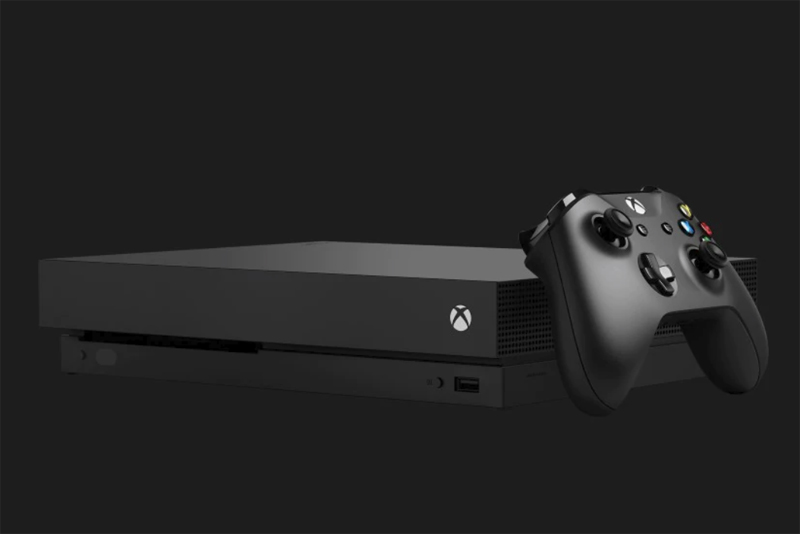 Gladius won't be released until August 2003, but here's a review of the demo they've recently released in gaming magazines.
| | |
| --- | --- |
| | First, the premise. After years of warfare, the lands are peaceful. The only combat remaining is in the gladiator rings. Your brother-sister team, Ursula and Valens, bring together a small team of fighters to gain glory on that field. |
In essence you're playing a turn based combat strategy game, a la Final Fantasy Tactics. The graphics are reasonably good, with the cut scenes showing far more polish than the actual gameplay. I would have thought a brand new XBox game would have better in-game graphics, but the graphics reminded me of an old Playstation Final Fantasy, with little bursts of blood-mist when someone hits, and non-exciting backgrounds.
You have nice arrows indicating how far a character can move during a given turn, on a large arena which easily exceeds your screen width. You can sneak around an opponent and hit them from behind, giving you a bonus. You have options of various attack styles and learn skills as you go.
Unfortunately it's exceedingly easy to mis-click and there's no going back when you do. It's easy to loose track of where people and opponents are with them being off-screen from each other, and when it's someone's turn the focus does not move to them, so you have to scroll around to hunt them down.
Usually music and sound don't bother me one way or another, but I have to say the background music for this game was REALLY annoying to me, and began to wear on me quickly. This is really quite unusual, because I happen to *love* the Gladiator soundtrack, have it on CD and play it constantly. So if anything, I should be a person who could play Gladiator-themed music 24 hours a day. To have this music drive me completely insane so quickly was quite a feat.
In general, we weren't very impressed with this. It was so awkward to move around and get through a battle that by the end, when the trio of judges gave their mild polite clapping as your "winning moment", we were really just happy to have it over with.
It might get much better as they finish off the game for its true release, I guess we'll see! Being a huge strategy fan and a lover of the Gladiator genre, I would REALLY like this to end up a wonderful game.
Buy Gladius from Amazon.com


Editor's Picks Articles
Top Ten Articles
Previous Features
Site Map



Follow @lisavideogames
Tweet





Content copyright © 2021 by Lisa Shea. All rights reserved.
This content was written by Lisa Shea. If you wish to use this content in any manner, you need written permission. Contact Lisa Shea for details.