The Little Apple Book Review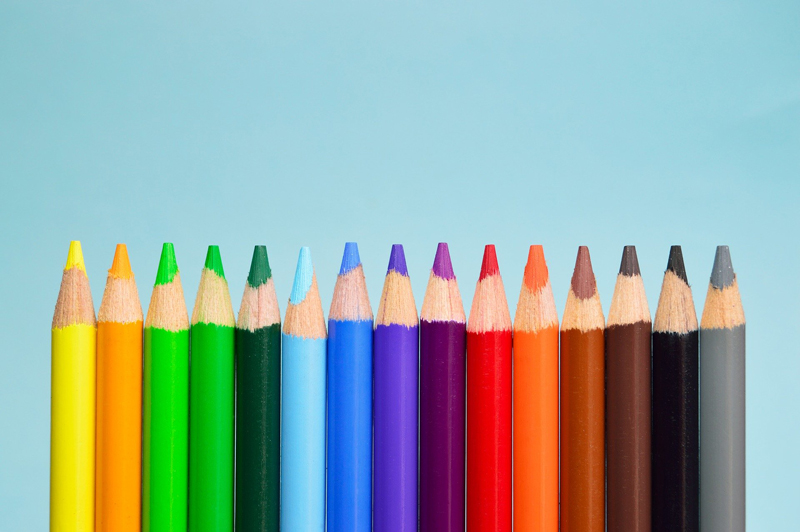 The Little Apple by Deborah Smith Ford is a delight to read! The illustrations are beautifully created by Susi Galloway Newell. This is a book every homeschool family should add to their collection!

This story revolves around a young girl who lives on an apple farm with her mother and father. She helps her parents to take care of the farm and the apple trees. There are no animals on her farm, which provides an interesting take on the traditional notion of living on a farm. As the story progresses as told from the little girl's point of view, the reader is told of all the wonderful things that go on at her apple tree farm. Intricate descriptions of cooking apples with her mother and helping her father on the farm are a joy to read aloud. The corresponding pictures are also detailed and offer a homey scene on every page.

Children will enjoy learning about and discussing the apple related chores the young girl does each day, as well as the description of what she likes about living on the farm. A surprise bonus at the end of the book is two recipes for "Mommy's Baked Apple" and "Grandma's Apple Pie". These would both be tasty and fun baking projects to embark on after reading the story with your child.

This book is ideal for your next unit study on apples, and it is a classic that can be relished year after year. Here are some ideas to extend this book into your curriculum with your homeschooler:

1. Tap into Math by incorporating fractions and measurements into baking! Try one or both of the recipes at the end of the story and encourage your child to try out the recipes and practice measuring hands on.

2. Visit a local apple farm and pick apples. If possible see if you can interview the owners or workers at the farm. Compare and contrast the chores and experiences of the girl in The Little Apple to the folks on the farm you visit.

3. The Little Apple is ornately decorated with apples on every page. The last page of the story in particular shows the little girl waking up in her apple themed bedroom. Draw a picture of a bedroom featuring your favorite fruit-apples or any other. Be sure to color it in neatly and add details.

4. Sample a variety of apples for a science experiment to determine which apples are sweetest. Create a hypothesis as to which apples you think will be sweet, and which will be sour. Then, with parental help cut up the apple pieces and determine which is sweetest. Survey your family and friends, too. Then look up the descriptions of the apples to see if they are classified as sweet, tart or sour. Share your findings with your family and homeschool pals.

5. For language arts have your child write an Acrostic poem using the word apple. He or she can write it on an apple pattern for a neat design as well.

I guarantee you will love this book, and appreciate the homespun values it portrays. From the little girl saying her prayers at night to her experience helping her mother do chores, this is a story you can share with your homeschooler again and again.





Related Articles
Editor's Picks Articles
Top Ten Articles
Previous Features
Site Map





Content copyright © 2022 by Alissa Moy. All rights reserved.
This content was written by Alissa Moy. If you wish to use this content in any manner, you need written permission. Contact Denise Oliveri for details.