Enter daily to win one of 10 Grand Theft Auto Vice City gift packs, including a batch of GREAT pins, stickers and more!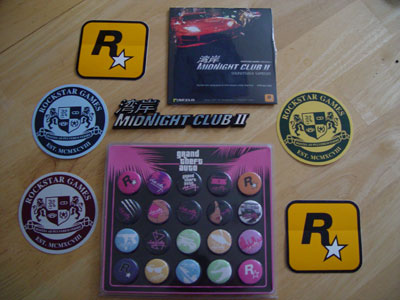 Here's a closeup of the pin collection you win!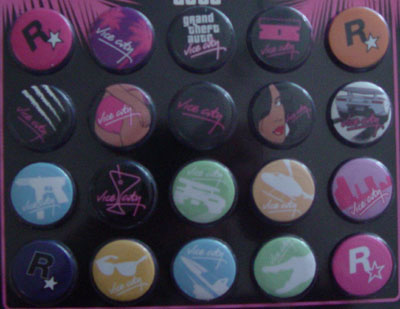 We'll draw 2 winners every 2 weeks and announce them in the Playstation 2 newsletter. Good luck!

List of Winners

This sweepstakes ended before the year 2004.