The Chronicles of Riddick : Escape From Butcher Bay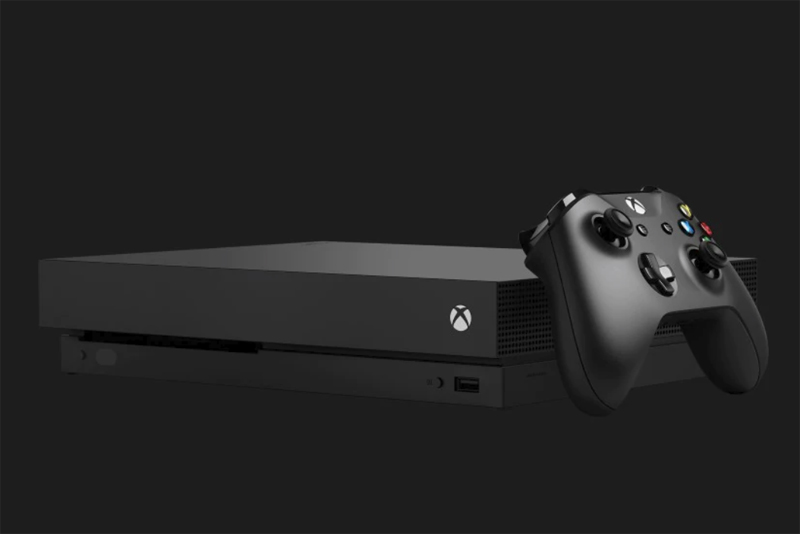 The Chronicles of Riddick : Escape From Butcher Bay lets fans of Pitch Black and The Chronicles Of Riddick expand the storyline. This takes place before those two movies - and you're fighting your way out of prison.

First, let's point out the MATURE rating and that this involves very nasty prison fighting. Parents who are buying this for young teens who enjoy the relatively mild movies might be in for a shock. Please keep in mind that the game was made and is rated for a mature audience. They did that for a reason.

Now, if you're a mature game player who doesn't mind blood and violence, you're in for a treat. Vin Diesel may not be a hallowed Shakespearian actor, but he does have his great moments, and his acting and voice work on this game are dead on. His nuances and movements translate extremely well into the gameplay. You really do feel like you're taking part in a "new movie". I find this much more satisfying than to replay scenes in an existing movie, when you know what is going to happen. By making this a prequel, you actually care about what is happening and wonder what's going to go on next. The plot does get you intrigued.

The gameplay is what you'd probably expect from an "escape from prison" type of a game - sneaking around, killing off enemies, solving puzzles to get past this door or that obstacle. Riddick can of course see in the dark, which gives some fun new twists on the usual progress of the game. The graphics are really quite nice, so your peering and sneaking don't involve trying to figure out which pixel is supposed to represent a light switch.

On the downside, they didn't develop out a long, complex storyline here. You can probably finish the game in a weekend if you spend the time playing it. With all the games out there for the same price that you can play for months and months, it seems a bit odd that a modern gamemaker would put out a game that is this short. Once they have the "hard work" done - designing the interface, designing the models for the characters - then creating new levels and dialogue is really very easy. If they'd spent another month or so on fleshing out the game, it would have been superb.

Maybe next time?


Related Articles
Editor's Picks Articles
Top Ten Articles
Previous Features
Site Map



Follow @lisavideogames
Tweet





Content copyright © 2023 by Lisa Shea. All rights reserved.
This content was written by Lisa Shea. If you wish to use this content in any manner, you need written permission. Contact Lisa Shea for details.