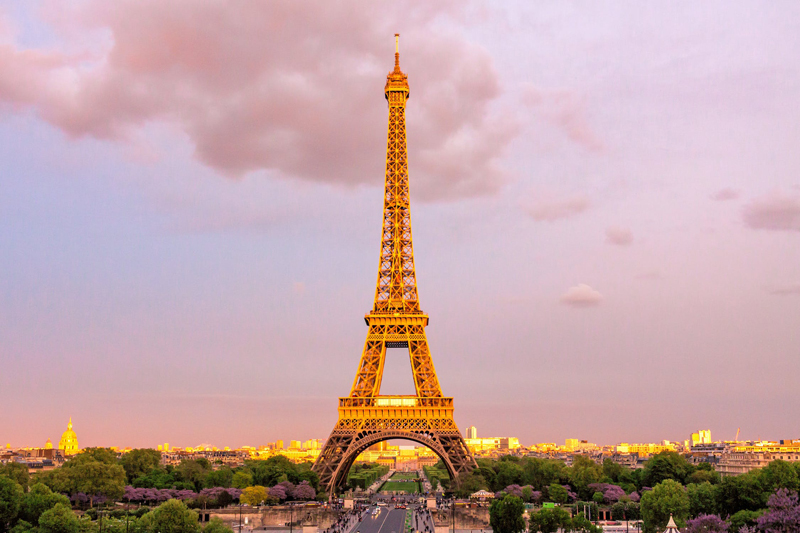 I haven't stopped since last Friday when Femi Kuti and the Positive Force performed in St Germain en Laye. For a week I've been dancing around my living room to the jazzy Afro beat. When a concert really sinks in by the end everyone is moving together, driven by the force of the music. And the waves that pulsed through the crowd are summoned even now as I listen.


When the Positive Force took the stage at the cozy black-box venue of La Clef they started slow letting the audience warm up with them. People are reserved in France, at restaurants they speak in whispers to avoid disturbing surrounding tables so it goes without saying they don't dance much. Instead, when the music really speaks to them heads bob or feet are tapped to keep the time, however, they refrain from engaging shoulders or rears for fear of looking ridiculous.

The horn, guitar and keyboard players dressed in matching pastel polyester resembled a 70's Caribbean band while the three ample-figured women singing back-up were clothed in tribal skirts of fringe, black of skin peeking out from sashes of bead and faces painted in dots and lines. Slowly led into the rhythm by their undulations to even the jazziest of birdsong the crowd was enticed to move.

When he laid down his horn and sung a sermon unfolded, of presidents with too much power, of the riches of Africa, of happiness. And why weren't we happy in France, he wanted to know, always on strike. When the power was taken away from the kings we shouldn't have stopped in our country because those same men still prevail in Africa today. "I want you to do something for me. I want you to do something for yourself. You better ask yourself why the richest continent get the poorest of the people," he sang. "Al-la-la-la-la," the call and the response.

a great album

I revelled in it all. Sometimes, in moments under wide blue of sky listening to the music of tree branch waverings I declare nature my church, but it was the music that spoke to me that night. He raised his voice and kept time with a hand that pumped fast as a piston. The climax of the night before the lights went down Beng, Beng, Beng. "She said love me, don't stop. Don't move too slow." And we didn't danced to a frenzy.


Related Articles
Editor's Picks Articles
Top Ten Articles
Previous Features
Site Map





Content copyright © 2023 by Melissa Demiguel. All rights reserved.
This content was written by Melissa Demiguel. If you wish to use this content in any manner, you need written permission. Contact Melissa Demiguel for details.