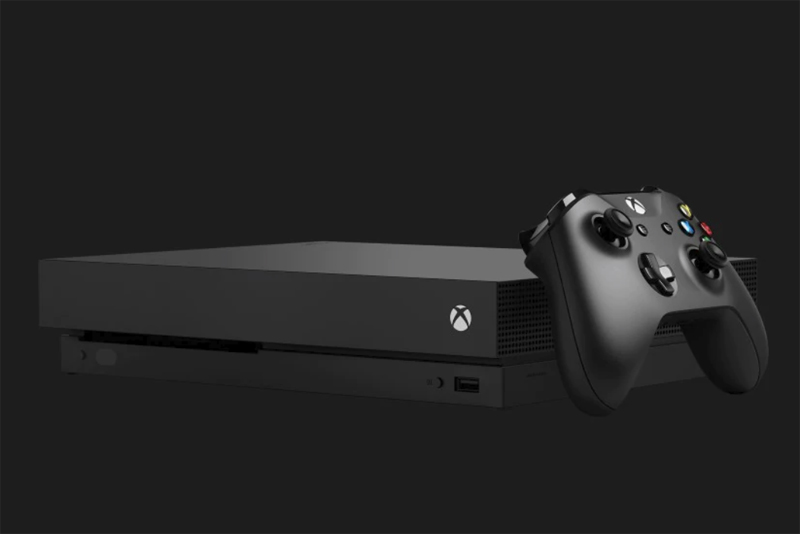 The marketing blitz for the Hulk Move has been phenomonal. Cereals, magazines, toys, and of course computer games. The Hulk actually is fairly good, with a balance between Hulk smashing and Bruce Banner puzzle solving.
| | |
| --- | --- |
| | You know the story. Smart scientist. Strange mutation. Turns into fury-filled Hulk monster. So the game goes back and forth between Bruce using his mind, and Hulk using his fists. |
Both could have been really great, and there were hints of potential there. A neat number-swapping code breaking puzzle seems fascinating at first, but when you realize that it's just a matter of sliding numbers from right to left, the challenge vanishes rather quickly. The stealth usually involves crouching and standing behind boxes - a far cry from Splinter Cell.
On the hulk side, the destructable environment is neat and brings to mind the Matrix and Red Faction games. But the Hulk's attacks get boring VERY quickly. Every soldier takes a punch-punch-punch and goes down. Don't you think one punch would flatten them? His remaining attacks aren't much better. So you wade through a pile of people. Punch punch punch. Pick up a box, smash. Punch Punch Punch.
There are moments that are sort of cool. You see a pipe - grab it - now water sprays out and you use the pipe to baseball-bat your enemies. But those moments are few and far between as you plod from room to room just bashing your way through. At least in other mindless-bashing games like Diablo you had a wide variety of weapons and armor and other skills that were constantly increasing. With the Hulk, there's just him and his green fists.
Good for a weekend rental, or for casual gameplay. But even in the "mindless bashing" category I can think of many other games I'd rather pick up for a few hours to release aggression.
Buy The Hulk from Amazon.com


Editor's Picks Articles
Top Ten Articles
Previous Features
Site Map



Follow @lisavideogames
Tweet





Content copyright © 2021 by Lisa Shea. All rights reserved.
This content was written by Lisa Shea. If you wish to use this content in any manner, you need written permission. Contact Lisa Shea for details.