Third Party Tarot Readings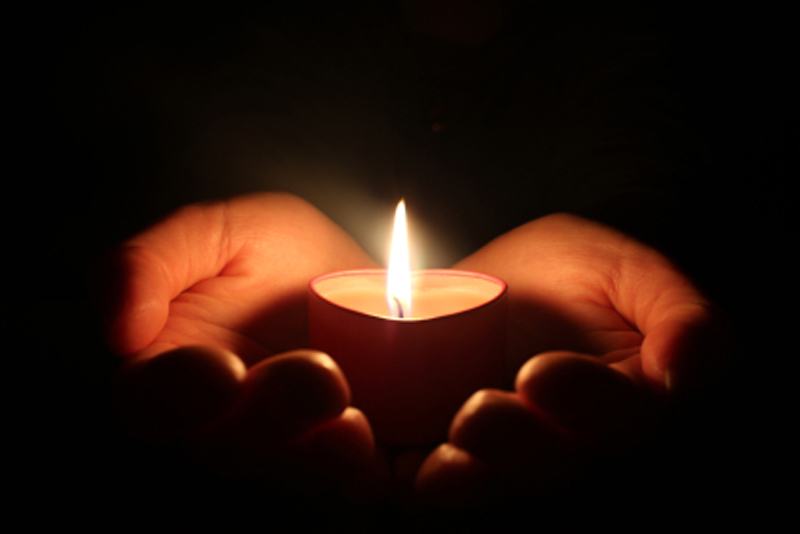 During the course of doing a Tarot reading, you may be asked to do do a layout on or for a person that isn't present and is not aware that you are taking a psychic peep into their business.

For instance:

Mrs. L comes to you for a reading and you see a man who seems to have questionable motives stealing his way through her cards. You mention that this man may be a big factor in the problems that Mrs. L is currently facing. She emphatically states that this man is her husband, and that yes, he is acting totally out of character lately. She fears he may be having an affair.

Now, you as the reader feel this sentiment to be true. You can take the unethical route and declare that this is indeed Mrs. L's husband and that he is definitely having an affair with a blonde down the street. Or, you can suggest that perhaps Mrs. L should sit down and have a long heartfelt talk with husband about his recent behavior. As far as ethics go, the second choice is the correct choice.

Part of being a good and ethical reader is allowing the client to come to her own conclusions and revelations based on the outline you are providing for her.
She should be the one filling in the blanks-- not you.

This also relates to third party readings.

For instance:

Mrs. J comes to you and during the course of the reading it becomes evident that she is being manipulated by a woman who is close to her heart. Mrs. J. identifies the woman as her sister. Then she asks you to do a quick reading on her sister to help define the reason behind the manipulation.

While this might help to shed a lot more clarity and insight about the reading, it also infringes on Mrs. J's sisters free will. How would you like it if you knew that a complete stranger was attempting to explain your motivations to a member of your family without even meeting you first?

I would never do a Tarot reading for anyone without their explicit permission first. You are taking on a giant and not so nice responsibility when you make accusations about someone that could influence their future.

My solution to this sticky problem has always been to gently but firmly explain to my client that I simply cannot do that without the other person's permission.

And, again, as I said in the previous example, I would suggest that perhaps she and her sister sit down and have a long talk about why the manipulation is taking place.

This type of third party reading practice is similar to prayers for others that demand that someone be healed or that a situation will have only one desired result. We don't understand the why or when of a situation sometimes but we can know that there is a bigger plan in action that does not warrant our help. A correct prayer would be to ask that everything turn out to be in the best and highest interest of all who are involved in the situation.

So, in essence, and for many good reasons, third party readings should be avoided. Remember we are only providing a reference framework. We are not creating a predictable future.







Related Articles
Editor's Picks Articles
Top Ten Articles
Previous Features
Site Map





Content copyright © 2022 by Linda J. Paul. All rights reserved.
This content was written by Linda J. Paul. If you wish to use this content in any manner, you need written permission. Contact Linda J. Paul for details.