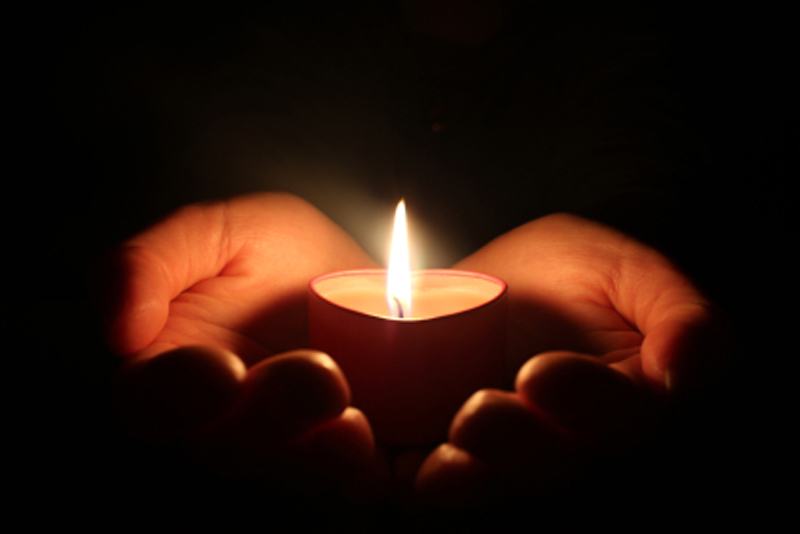 For a very long time now I have wanted to design my own Tarot deck based upon the archetypes from the pantheon of Gods and Goddesses who have graced our world with their wisdom. I do think creating this deck would be a good idea, even though I can't see myself creating the project in the near future.

I have some ideas about which deity would represent each of the Major Arcana cards. There are some cards that could definitely be represented by several different Gods or Goddesses. But, I do know that Kali Ma would be my choice to be the representative of the Tower card.

A long time ago I was at a crossroads in my life. I couldn't decide which direction I should take and I was wandering around in a constant state of despair and confusion. I was working at a little metaphysical bookstore at the time doing a few readings and minding the store in the owners absence.

One day a customer came up to the register with a pile of books and after I rang out her order I glanced at her name on her charge card. It was Kali. I mentioned that it was a beautiful and unusual name. She replied that it was, but she wasn't named after the Goddess.

A little while later I was straightening up a bookshelf and a book literally flew past me and landed open on the floor. It was a book that was all about Hindu deities and there was a picture of Kali Ma staring up at me.

I kind of shrugged it off until later in the day when a vendor delivered a shipment of necklaces and the first package I opened contained a small and powerful pendant.. of.. you guessed it.. Kali Ma.

I finally got the message and went back to the book which contained a description of the vast pantheon of Hindu deities. I turned to the chapter about Kali Ma.. and by the end of the chapter I was totally fascinated by this amazing, frightening, and powerful Goddess.

I found a few more books about Kali, and in one of these books I found a spell that called upon the power of Kali Ma to straighten out one's life. So, that night when I got home I did the ritual.

The next few weeks were pretty intense, but needless to say, by the end of it all, I knew which direction to take.

The Tower card in Tarot is all about temporary chaos and destruction which allows you to make a new beginning when it is over... just like Kali does.

Kali, in Hindu tradition is the Mother of Time. She is an ancient Goddess whose purpose is to cast out the darkness in the word. She is depicted with a necklace of skulls around her neck, and a tongue which is dripping with the blood of the demons she has conquered. She is the Divine Mother that dispenses tough love with no strings attached. You either do her bidding or the situation gets even more intense.

The Tower cards represents this same message about accepting the temporary pain and chaos .. even destruction.. to allow better times to creep into your life.

So, when you see the Tower card appear in a reading, think of Kali Ma and her message. Basically the message is to dive in, let the ice cold water cleanse and release all the negative and then come out a lot wiser on the other side.


Related Articles
Editor's Picks Articles
Top Ten Articles
Previous Features
Site Map





Content copyright © 2023 by Linda J. Paul. All rights reserved.
This content was written by Linda J. Paul. If you wish to use this content in any manner, you need written permission. Contact Linda J. Paul for details.