The Force within The Chariot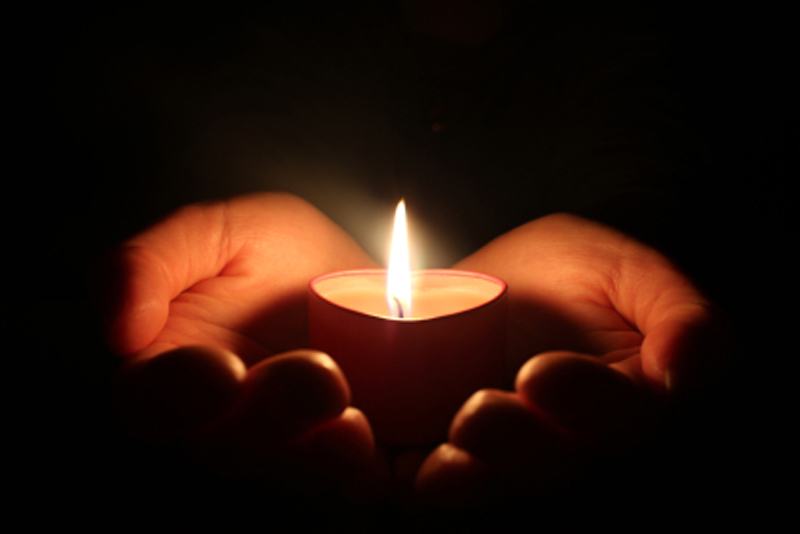 In Tarot The Chariot card has many meanings. But, the focus is on forward movement and obtaining what your heart desires. The Chariot driver is totally focused on the road in front of him and he is guiding his two horses along that pathway in spite of their urge to pull him in two different directions.

I guess you could liken The Chariot driver to Luke in Star Wars. He knows the way forward and even though he doesn't really know his destination, he has a good idea about where it is he wants to go. But, he also has to control the two forces within him in order to get there. The white horse represents the light side of the force and the black horse represents the dark side.

All of us have a light side and a dark side just like Luke does. And, it is really easy to get sidetracked by either one of these parts of who we are. Too much light can be just as bad as too much dark. It is the balance of the two sides that keeps us sane and in synch with the flow of the Universe.

Each one of us has within us the power to manifest what we wish to obtain. However manifestation of our dreams, hopes and desires requires a laser beam focus. How can we hope to gain what we want and need without at least giving the "force" a clear cut idea of what that might be?

Luke had to learn to feel the force within him. And, it wasn't until he learned to trust his instincts that he achieved the ability to harness and use that force to his advantage. Our Chariot driver has learned to use that force. You can see his intent and focus and feel his strength of will flowing right out of the card. He knows what he wants and he is balanced enough to get himself to the place where he can find his goal.

He knows that the pathway is going to be rocky at times. He knows that his horses are going to be hard to control at times too. There will be distractions and obstacles. But, in spite of all of that he will keep moving forward without losing sight of his eventual goal.

I had my Luke moment a couple of months ago. I had to move out of the apartment that I was living in and I was at my wits end. My significant other and I called about apartments and it seemed like there was a major flaw in everything we looked at. We only had a couple of weeks left and it seemed like there just wasn't anything out there for us.

Then one day a beautiful little house appeared in the ads. It was just what we wanted. I did a Tarot reading about it and the first card that appeared was The Chariot. I knew right then and there that the place would be ours.

I kept driving my chariot forward in spite of the obstacles with a clear cut intent and focus. Though a series of completely random and awe inspiring coincidences, the landlady fell in love with us at first sight and the beautiful little house now has our names on the mailbox.

The force is strong within me... and my chariot is parked in the garage awaiting my next adventure.

May the force be with you too!!



Related Articles
Editor's Picks Articles
Top Ten Articles
Previous Features
Site Map





Content copyright © 2023 by Linda J. Paul. All rights reserved.
This content was written by Linda J. Paul. If you wish to use this content in any manner, you need written permission. Contact Linda J. Paul for details.