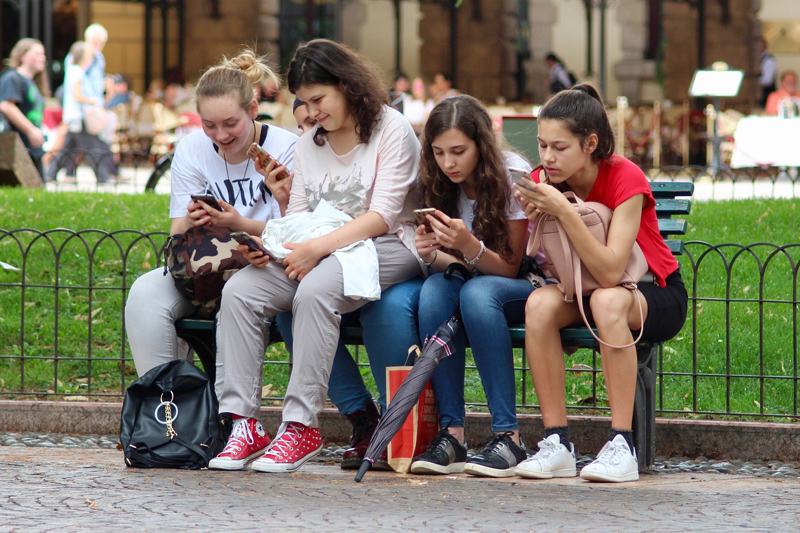 Me and My Katamari PSP brings the fun world of Katamari ball rolling to the PSP. You would think this would be the ultimate, non-violent fun game to play on your handheld for hours. The developers just didn't do their job properly, though.
The basics, if you've never played a Katamari game, is that you're a young prince rolling a "sticky ball" around. You are surrounded by objects of various sizes and types. So let's say you play a level that's a kid's room. There will be little lego shapes, big pencils, and all sorts of other items. When your sticky ball is small, it can only grab onto the little things. As you roll it up and it gets bigger, it can now grab onto larger things.
It's a simple concept, but in practice it's great fun. One creature might only want "hard" objects so you have to avoid sticking the non-hard things and only go after hard things. Your aims usually involve a combination of what to get, how big to get your ball, and how much time you have.
There are different characters to get to, and different costumes, but really, it's all about ball rolling and fun, catchy music. This game is a huge hit on other platforms. Just how could they have not made this a fantastically fun game to play while riding on the bus?
The answer is in the camera and controls. First, the camera. Really, the game only involves ball rolling. There aren't fast paced action battles or complex graphics. You would think if the only task developers had was to show you rolling a ball, that they could do this properly. Unfortunately, the camera is just awful. There were numerous times that the camera swung around into a position that had a wall blocking my vision, and I had to try to figure out how to move my character to get unstuck. With a timer clicking, this could easily mean the difference between success and failure.
So, you'd think, if all you do is push a ball that the controls would be simple, right? Wrong! I had SO much trouble with both the controls and with the placement of key commands. I kept hoping that practice would get me used to them. After all, I play a ton of PSP games and never really have this issue on other games. When it became obvious that the longer I played, the more sore my fingers got, it really became clear that the control layout was just poorly done. If it was a PSP inherent thing, I'd have this problem all the time. I don't - it's just this game.
There really was so much potential here for fantastic fun, and I feel very disappointed. Maybe Katamari is simply not a game meant to be on the PSP and I'll have to stick with my other PSP games. I'll give it a 3 for great concept - but very poor implementation.
Rating: 3/5
Buy Me and My Katamari from Amazon.com


Related Articles
Editor's Picks Articles
Top Ten Articles
Previous Features
Site Map



Follow @lisavideogames
Tweet





Content copyright © 2022 by Lisa Shea. All rights reserved.
This content was written by Lisa Shea. If you wish to use this content in any manner, you need written permission. Contact Lisa Shea for details.