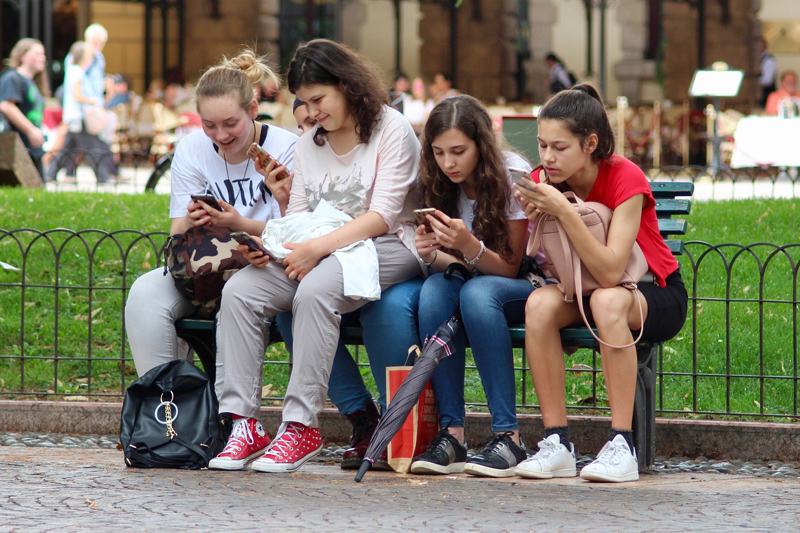 Puzzle games are great on the Sony PSP. They easily fill time while you´re in line or in other situations. You can start and stop them without having to remember where you are or finish off a level.
Cube PSP


I'm always on the lookout for great puzzle games for my handheld systems. Cube fits the bill perfectly. It keeps your brain sharp, it's fun for all ages, it has challenging and easy modes, and it's inexpensive, too!
Every Extend Extra PSP


I am an avid fan of Lumines, and went out to get Every Extend Extra PSP as soon as I could. This game was made by the same people and I looked forward to the same addictively fun gameplay and music. Unfortunately, the magic just didn't strike twice.
Frantix PSP Puzzle Game


Frantix is a classic puzzle game involving a little guy, crystals to collect, blocks to push and goals to reach in the time specified.
Go! Sudoku PSP


We love Sudoku. We play it online quite a lot, and use the Brain Age version of Sudoku frequently as well. We thought it´d be great to have a PSP game solely dedicated to Sudoku. Unfortunately, the Go! Sudoku implementation was poor.
Hot Brain PSP


Hot Brain for the PSP falls into the category of Brain Age and other puzzle / brain testing games. You practice with a bunch of mini-games, then you take a test to see just how hot your brain really is. While it can be fun, there isn't enough variety to make it the long term draw that Brain Age is.
Lemmings PSP


We have loved Lemmings since their very first game. The concept is simple and oh so fun. You are responsible for saving the dutiful little green-haired creatures from nasty death.
Loco Roco PSP


With all the games I play, there are few that are simple, delightful fun. Loco Roco definitely falls into this category. The game is easy to learn, has great replayability, and can really be enjoyed by all ages.
Lumines - PSP Puzzle Game


Lumines is a great puzzle game in the tradition of Tetris. Not only is it really fun in single player, it´s truly addictive in multiplayer as well!
Lumines 2 PSP Review


I adored the original Lumines puzzle game for the PSP. How does Lumines 2 compare with the first one, and how much fun is it to play?
Me and My Katamari PSP


Me and My Katamari PSP brings the fun world of Katamari ball rolling to the PSP. You would think this would be the ultimate, non-violent fun game to play on your handheld for hours. The developers just didn't do their job properly, though.
Mercury for Sony PSP


Talk about addictive! Mercury may seem really simple at first - but the more you play it, the more you really get hooked on its gorgeous look and feel.
Mind Quiz PSP


Mind Quiz for the PSP is yet another entrant in the test-your-brain game category. It's really hard for a PSP game to compare with the DS platform in this arena, but Mind Quiz gives it its best shot.
PSP PQ - Practical Intelligence Quotient


The PSP PQ game - Practical Intelligence Quotient - claims to be an IQ test game that will give you a fully accurate IQ reading once you finish its 100 mini-games.
PuzzleQuest PSP


PuzzleQuest is an intriguing combination of role playing game and tile-matching puzzle game.
Smart Bomb - PSP Puzzle Game


I´m a huge fan of puzzle games, and was really eager to give Smart Bomb a try. It´s a mixed bag - really great puzzles, but a really annoying environment.
Tokobot PSP


Tokobot is an interesting puzzle game along the lines of lemmings or pikmin. You are followed around by a collection of cube little robots and with their help you must overcome obstacles and slay enemies.
Editor's Picks Articles
Top Ten Articles
Previous Features
Site Map
Follow @lisavideogames
Tweet
Content copyright © 2018 by . All rights reserved.
This content was written by . If you wish to use this content in any manner, you need written permission.
Contact Lisa Shea for details.