Dead or Alive 4 XBox 360 Review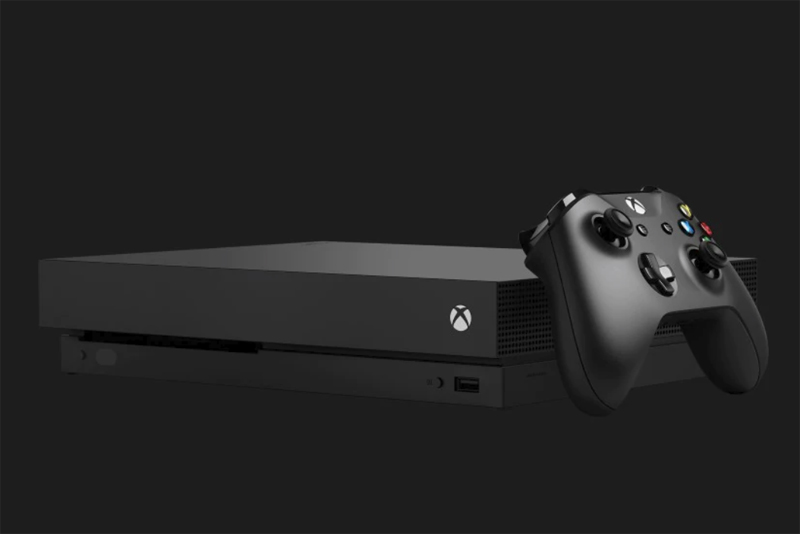 Dead or Alive is one of my favorite series, and I was waiting eagerly for DOA4 to come out for the XBox 360. The graphics were great! Gameplay, though, was not well ramped.
| | |
| --- | --- |
| | Let's start with the graphics. I've loved each new version of DOA with how it has pushed the envelope. This release was no exception. On our HD TV, the lushness of some scenes was just mind boggling. There were active characters in the background. There were tiny details in every scene. Foot movements would stir up the water or snow. |
The audio was reasonably good - not nearly as awesome as the graphics, but certainly good enough that I didn't mind playing with it in the background, as well as it was turned down a bit.
The gameplay in this series is NOT a button masher. You might get lucky occasionally with button mashing, but it really works best if you learn the specific combos that match up to your character's style and for use in certain conditions. Having a near opponent vs a far-away opponent, having an opponent that stays low vs one that launches high attacks, all of them need the proper response.
I don't mind that at all. I respect the game a lot for that reason. On the other hand though, the game is KILLER tough without memorizing those combinations. I had several players in my home who were very, very good on the previous DOAs and they were slaughtered in the new game until they sat down and re-practiced the combos in sparring mode. Yes, sparring mode is there and a good training tool. But it is INCREDIBLY BORING. I would really rather "learn" in some sort of actual gameplay setting. Maybe they could have a "beginning set of rounds" that was easy, that advanced players could skip over.
Instead, the way the game is set up, there is no difficulty options at all. There is only one "main game" that you take each character through, to unlock his or her outfits and endings. That one path is rather hard. So either you sit there in boring sparring mode for a while to prepare - or you just dive into it and get smashed around a lot.
There are other issues. One of our household members went fully through 3 characters. I then took over and went fully through 3 more characters. When he woke up in the morning, the save games were all completely gone. He went through and re-unlocked 3 characters. Everything seemed fine when he was in the game - but come back later, and it had reset. There's just something very wrong with the save situation here.
On one hand I really appreciate that there are female characters in here, and that men as well as women enjoy playing them. It wasn't that long ago that all fighting games were all fighting characters, and that male players would refuse to play as "just a girl". In modern times we realize that girls can be just as good at karate as guys are. That being said, some of these outfits are crossing the line into sleaziness. It denigrates a highly trained female martial artist to say she's got to have a big chest that is almost naked.
If you're a fan of fighting games, definitely get this one. Just be sure to prepare for a serious round of training before you start taking on the actual combat.
Buy Dead or Alive 4 from Amazon.com


Editor's Picks Articles
Top Ten Articles
Previous Features
Site Map



Follow @lisavideogames
Tweet





Content copyright © 2022 by Lisa Shea. All rights reserved.
This content was written by Lisa Shea. If you wish to use this content in any manner, you need written permission. Contact Lisa Shea for details.