XBox 360 Live - Profile Setup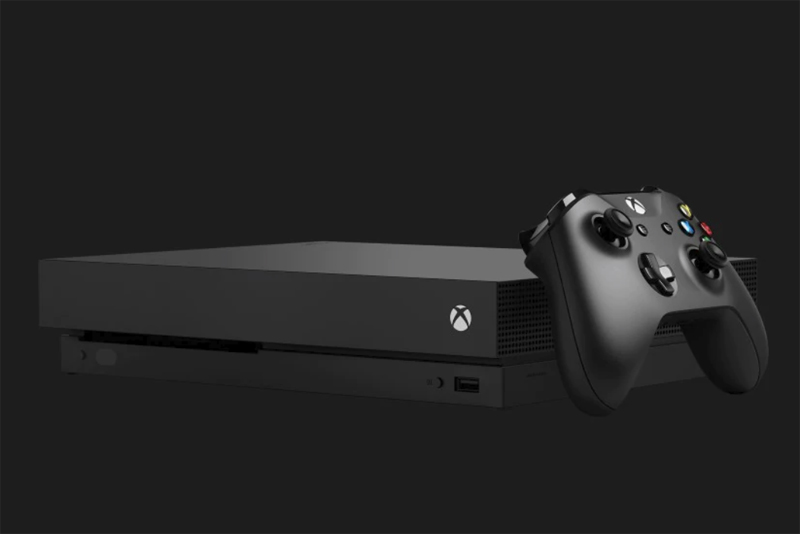 The first thing you need to do to connect to XBox 360 Live is to either create a new account or attach to an existing XBox Live account. Here's how to do it.

First - CREATE THIS ACCONT EARLY IN YOUR GAMING CAREER especially if you already have a LIVE account that you are simply hooking up to. In our case, we played with our XBox 360 for quite a while before looking into the XBox Live hookup. When we did the hookup for our gamer tag - BELLAONLINE - it created a brand NEW account in our XBox 360 area with that name. That means all the rankings / scores etc. we'd gotten on our current account were not transferred. It doesn't really "matter" - but we would have liked to get credit for those achievements on our live account.

OK, so you're ready to hook up. Press the center "X" button on your controller to bring up your dashboard area. This is how you create accounts or switch accounts no matter what game you're playing. Choose (or create) the account you'll want to bring online.

Press Y to move to the dashboard. This is your "main control" area where you can download games and themes, organize your save games and stored music, set defaults and so on.

Press "left" a few times until you get to the XBox Live tab. Now on this tab, use "down" a few times until you get to the big grey XBox Live box. Right there is the "Join XBox Live" link, which lets you sign up for your live account. Live accounts are paid for once a year. The one fee gives you access to ALL online versions of games you own.

That means if you have PGR3, Quake 4 and Call of Duty 2, that buying one Live account lets you play all of them online for the entire year. Note that the live account only connects to ONE of your profiles. You can of course share it with everyone in your house if you want, but there will only be one "name" that is seen in the online world.

If you already have a Live account and just want to hook up to it, on the initial dashboard page there is a "recover gamertag from XBox Live" link. Use that and answer the questions about your zip code etc. to connect to that pre-existing XBox Live account. Note that it will automatically create a profile for you with the matching name.

NOTE: If you have an XBox 360, you should be able to edit your existing profile and then activate it on XBox Live. People have had problems with this, so I still highly recommend getting your chosen account online as soon as you can to ensure it is getting credit for all of your achievements.


Related Articles
Editor's Picks Articles
Top Ten Articles
Previous Features
Site Map



Follow @lisavideogames
Tweet





Content copyright © 2022 by Lisa Shea. All rights reserved.
This content was written by Lisa Shea. If you wish to use this content in any manner, you need written permission. Contact Lisa Shea for details.