Achieve a Longer Lasting Gloss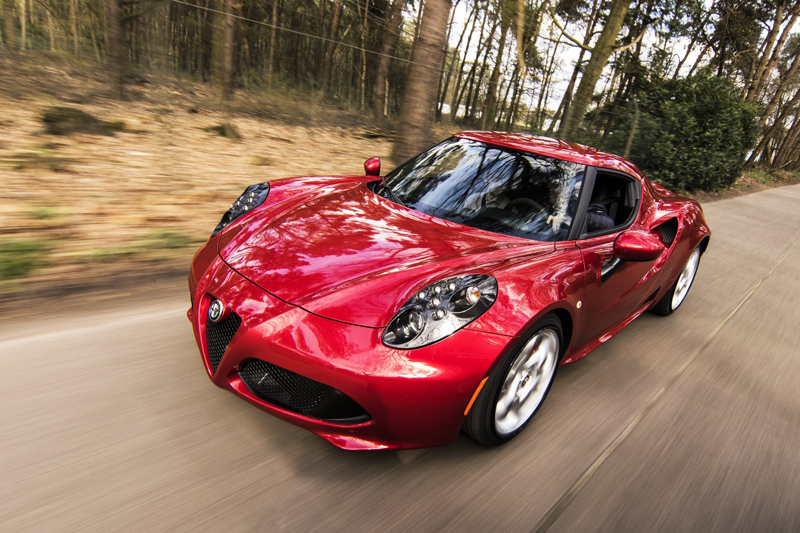 I have been asked the question many times why a vehicle someone owns does not look better. They tell me they have spent a lot of time washing and waxing it, but it just does not look as good as they want or as good as it should look. They cannot seem to get the kind of gloss they would like.

One of the main reasons their vehicle doesn't look as good as it could or should is because they don't clean the paint first and remove the old wax or polish which is breaking down. So, you need to clean the paint in order to get a better gloss and make your vehicle look better. It will also improve your attitude and outlook because of all the work you have put into the task of shining your vehicle.

I consider Mequiar's Cleaner Wax one of the best products on the market and it does an exceptional job of preparing your vehicle for the application of wax.. So, where do you get this product and how much does it cost. Wal-Mart. I find their prices to be the best for detailing supplies.

Application of this Cleaner Wax is very easy and I suggest you use a microfiber sponge when applying. It is best not to apply it in direct sunlight, unless you absolutely have to. Do a small section at a time--half the top or all of the top, then the trunk, hood, etc. Wipe off with a clean microfiber towel. When you get the entire vehicle cleaned, then you can apply the the actual wax--caranuba based. As a professional detailer, I use Meguiar's, however, there are other waxes that are just as effective on the market.
I choose Mequiar's because it is user-friendly. My favorite and the one I use is Meguiar's Next Generation Tech Wax--it really delivers. By the way, the Cleaner Wax works on aluminum wheels for removing light dirt and dust and will deliver a special shine to your rims!

Once you have cleaned the paint and waxed your vehicle, you will notice the difference of color and shine immediately and all your work will pay off because your vehicle will show the results for your efforts. Thus, you will be proud of all the time you spent on the vehicle.

If I want to maintain that beaming shine, I use the Meguiar's New Next Generation Booster Wax (spray). I spray my vehicle Turle Wax Platinum Series Detailing Mist for the final touch for peak shine--however, this is usually not necessary. I use the mist is generally for daily polishing.

And don't forget your rims!! Apply some Black Magic Tire Wet Gel onto an applicator sponge and wipe around the tire until you have the desired shine. You may use a tire spray, but only BEFORE you wax your car because it will get onto your vehicle and leave spray-off streaks. When you apply the wax, the wax will remove whatever spray gets on the wheel area.

This detailing technique will give you at least 2 weeks shine--provided it doesn't rain and you don't drive in the rain. Till next time, keep shining and drive safely!


Related Articles
Editor's Picks Articles
Top Ten Articles
Previous Features
Site Map





Content copyright © 2022 by Marie A. Stroman. All rights reserved.
This content was written by Marie A. Stroman. If you wish to use this content in any manner, you need written permission. Contact Marie A. Stroman for details.