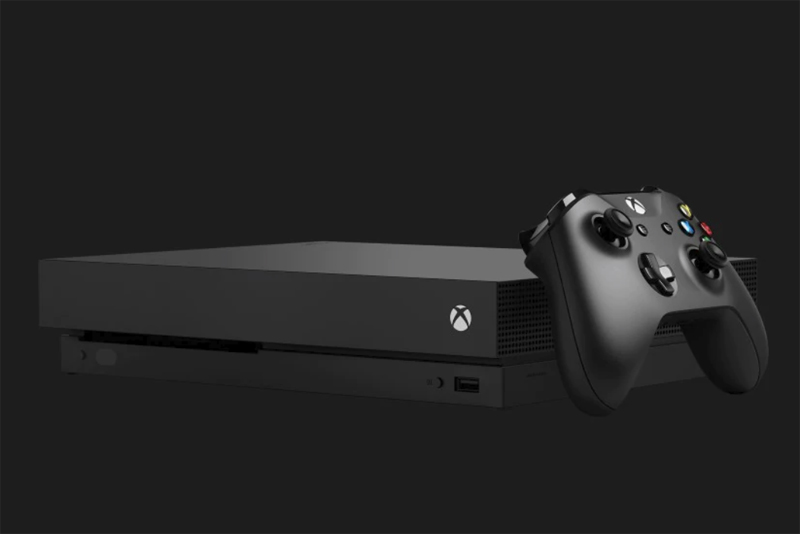 Indigo Prophecy deserves kudos for thinking outside of the box. This merges an adventure game, a thrilling crime drama and reflex action together. Unfortunately, the results are a bit sporatic.

First, the basics. You are an innocent man - but somehow you wake up standing over a dead body, knife in hand. Obviously you killed him - but why? You're not the only person asking this question. You can switch between three other characters in order to solve this crime.

The game is a "movie". The tutorial takes place in a green room situation where you learn how to move and interact. There are flashbacks, thought-overs, foreshadowing and many other movie gimmicks. If you love movies, this is great. It helps to immerse you in the feeling that you are interacting in an epic situation.

There is a lot of dialogue here, and you lead it along. You have a series of options you can choose from, and depending on what direction you choose to go in, the storyline follows you. In that sense, the game is really quite open and you can have a great impact on what happens.

All of these situations are great in theory. The practice is a bit different.

For starters, the game's graphics are really not that wonderful. I realize that in many games it doesn't matter - but this is supposed to be a gritty crime drama. With all the amazing XBox games out there, to then go "backwards" to this one is quite noticeable. It detracts from gameplay to have pixellated objects to interact with when you're talking about human lives on the line.

The game, for all of its freedom of choice, is very linear. It starts right from the beginning. You're in your apartment, evading the cops. You want to hide a bloody item of clothing and do up the bed. But wait - you can't pull out your blankets if you're holding something in your hand! You can't put that item down either. So you have to run across the room to the washing machine - put it in - then run back to the bed and pull that across. They have a set order they expect you to do things in. If you don't, you keep failing and restarting until you get it right.

The movement makes this doubly difficult. You enter a room and forward is up. Go into another room and forward is left. The cameras don't follow with you naturally. It adds extra frustration to the constant restart cycle.

The game design is very innovative. Again, I praise them for thinking outside the box and creating this rich, dramatic environment. However, they should have spent a few more months in testing and design, so that the rest of the game was brought up to those same standards.

Don't get me started on the left-left-right-up-right sequences required in order to do certain tasks ...

Note: this does play on the XBox 360.



Related Articles
Editor's Picks Articles
Top Ten Articles
Previous Features
Site Map



Follow @lisavideogames
Tweet





Content copyright © 2023 by Lisa Shea. All rights reserved.
This content was written by Lisa Shea. If you wish to use this content in any manner, you need written permission. Contact Lisa Shea for details.