Go Paperless in Graduate School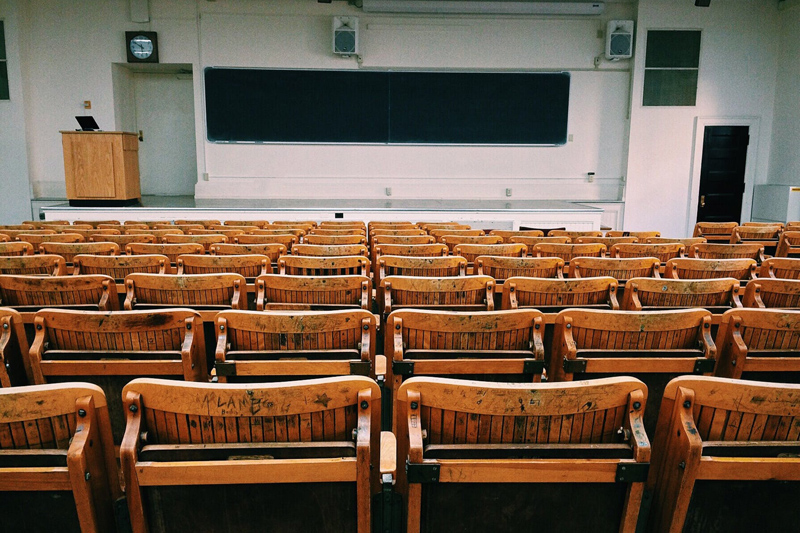 Whether you attend in-person classes or online courses you likely receive or generate a lot of paper. For in-person classes you probably have a text book, receive handouts and take notes in class. For online classes you might still have a hard copy text book and you might print out supplementary materials and take notes on paper. Some of these things are out of necessity, some are out of habit and some are due to a lack of alternatives. If you are interested in reducing the amount of paper you use as a student (or instructor), there are options that can help you do this.

Textbooks: Many textbooks are now available as eBooks, even if you are not an online student. Although some people do not like reading a text book on their computer screen, many people like the flexibility of being able to read wherever you are without having to lug around heavy text books. Some schools will recommend the eBook version of the assigned text but if they do not, you could ask if one is available.

Note taking: Many schools allow (and even encourage) students to bring laptops to class and if you are an online student you will be working on a computer anyway. You can take notes right on your computer and not only does it save paper, but for those of us with messy handwriting it means we can actually read our notes later!

Supplementary materials: If you are taking a class online and currently print out supplementary materials, revisit whether or not this is necessary. Rather than printing out all supplementary materials your instructor provides, really think about what you need to have in hard copy form and what you could refer to as a document saved on your computer. If you attend in-person classes, ask your instructor if they can email the course handouts. An electronic version of the handout might not be available or the instructor might prefer to provide students the paper copy. However, it can't hurt to ask and many instructors would prefer the ease of emailing handouts rather than printing it out, making copies and then handing the copies out to students. Once you receive the supplementary materials/handouts, etc. electronically, you can create an organization system using folders on your computer and save the documents to those folders.

Any steps we can take to reduce the amount of paper we use as students (and instructors) not only allows us to help eliminate paper waste but it also helps us reduce clutter and stay organized!



Related Articles
Editor's Picks Articles
Top Ten Articles
Previous Features
Site Map





Content copyright © 2022 by Nicole Amos. All rights reserved.
This content was written by Nicole Amos. If you wish to use this content in any manner, you need written permission. Contact Nicole Amos for details.