Elder Scrolls IV : Oblivion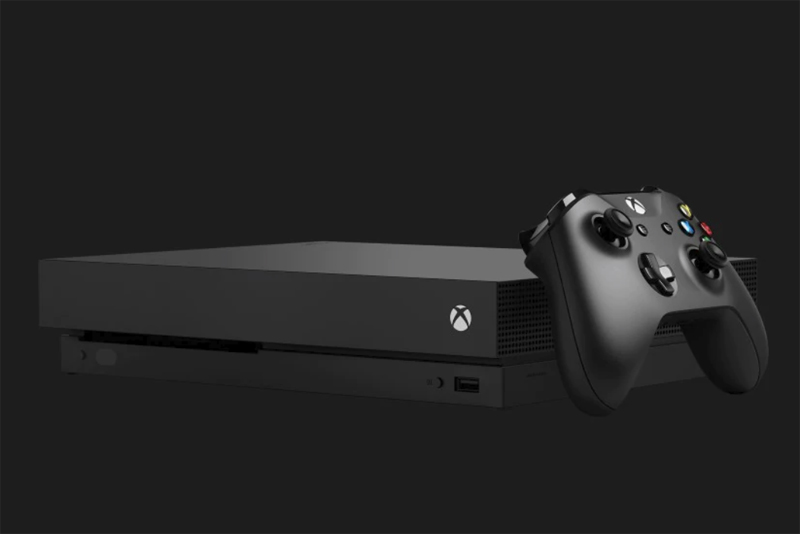 I kept putting off writing a review of Elder Scrolls IV - Oblivion until I'd really finished the game. I finally had to just write it, because the game is so HUGE. This is a game you could literally play for years.
First off, your character. You could literally spend an hour or more tweaking your character to fit your playing needs. There are numerous races, each with their own look, feel, strengths and weaknesses. You can be male or female. You have a TRILLION options to customize the eyes, hair, cheekbones, ears, skin tone, age, nose, chin, you name it. I doubt that any two players could come up with the exact same character if they tried. It's quite impressive, and it really helps you to relate to your character.
You are thrown immediately into the story. You're in a jail cell, but are allowed to escape because of political intrigue. You spend the first few hours of the game in the dark cellars beneath the castle, learning how to fight rats and other smaller critters. Soon, though, you are launched into the outer world, and what a world it is!
This is truly a spectacular experience, especially if you have a large, high definition TV. The world is "real" - there are tons of places to go, people to interact with, sunsets to watch, forests to wander through. All characters have their own schedules, their own lives. What you choose to do is completely up to you. Join up with the soldiers- or join the mage group. Become an assassin - or carve a path completely of your own.
The world you're in feels "real". The quests you go on are different depending on your race, your background, the things you have already done. There's no need to speed through here - the whole point is to go slowly, to develop your character and your world. There is so much complexity to this game that you could play for months and still not have explored every corner, or tried every option.
The sound is just as stellar - from the voices to the background noises, you really feel like you are there in the world.
Highly recommended - a must have for any RPG fan.
Buy Elder Scrolls Oblivion from Amazon.com


Related Articles
Editor's Picks Articles
Top Ten Articles
Previous Features
Site Map



Follow @lisavideogames
Tweet





Content copyright © 2023 by Lisa Shea. All rights reserved.
This content was written by Lisa Shea. If you wish to use this content in any manner, you need written permission. Contact Lisa Shea for details.