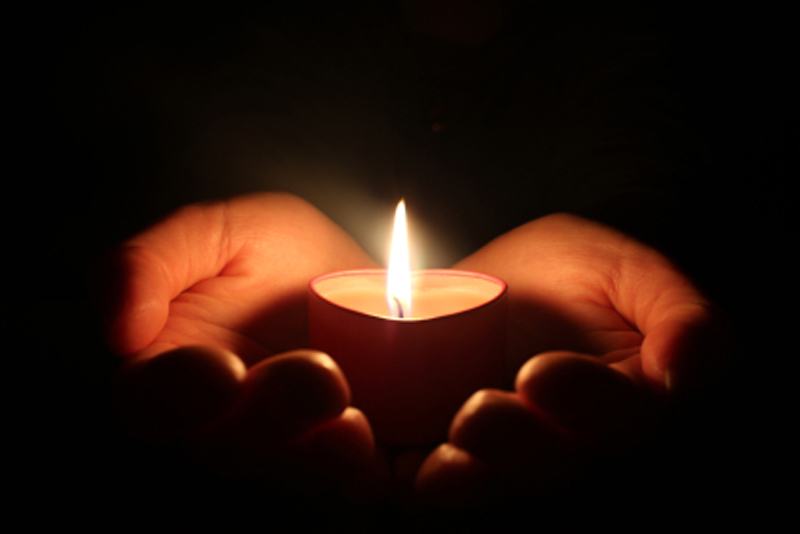 We can gleam a lot of useful information from our past. Mistakes happen, wrong turns are taken, and sometimes it may take a lifetime to atone for hastily made decisions.

The past is a notebook full of memories.. some good and some not so good. Even though these memories can bring us comfort, and induce us to be alert and careful not to make the same mistakes, they should never have total control over our present lives.

Forward is actually the only direction we can go. Plus, we always have the choice as to which direction we choose to wander. The Six of Swords shows us that we have choices. Our past may have been filled with turbulence and despair, but the future surely does not have to be filled with the same.

Isabelle sits quietly in the corner of her dressing room. She is staring at a picture of a boat being rowed across the water to a distant shore. She is thinking that her young life is much like that of the young man who is rowing that boat. Her mind has been on the what could have been lately.

Chances are that if she had stayed in her little town and married her childhood sweetheart, she would be a happily married woman with a child on the way by now. Her life would be so much different than it was now.

Granted, she loved the world of dance. There was something about performing in front of a crowd that made her feel alive and totally happy. It was a feeling that she knew she could never achieve in any other way.

Yet, there was that pull from the past. She wondered what John was doing now. Did he have a new wife? Was he a father? And, what of her parents? Had they forgiven her from running away? Life in her small town had been filled with the day to day interaction with friends and family. She belonged when she was there.

Now, all she has is the troop with which she is traveling. Even though she has made some wonderful new friends, they certainly can't take the place of the love she had felt with her old friends and family.

As she sits lost in thought, the music from the fairgrounds begins to drift into her dressing room. After a time she stands and begins to sway to the music.. and the dance begins. When she is finished she realizes that this is her life now. There is no other. And, the only direction she can go is forward. She looks at the picture of the boat once again and knows that she will indeed reach those distant shores.

If the Six of Swords finds it's way into your reading, you are being directed to leave the past behind and begin going forward. Take the memories that you need and bring them along with you. But, let the ones that are holding you back go. Stop reliving the not so good times, let go of the things you can't change, and look to the future and not to the past.


Related Articles
Editor's Picks Articles
Top Ten Articles
Previous Features
Site Map





Content copyright © 2022 by Linda J. Paul. All rights reserved.
This content was written by Linda J. Paul. If you wish to use this content in any manner, you need written permission. Contact Linda J. Paul for details.