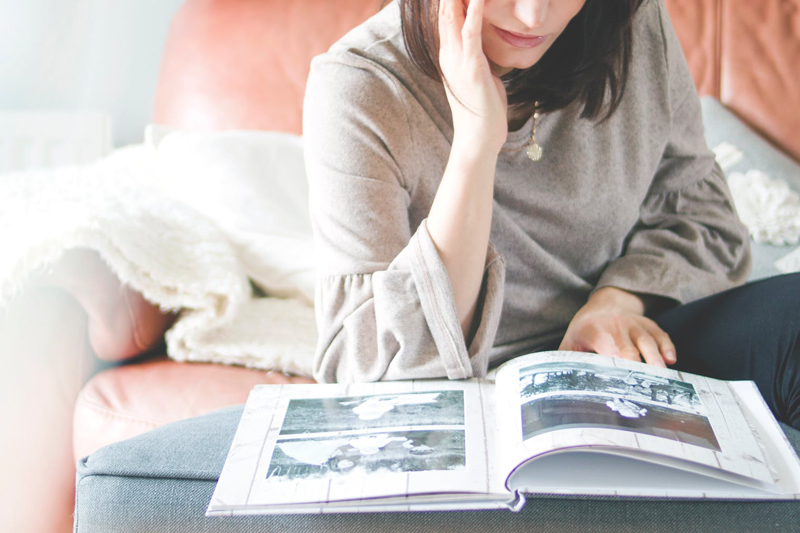 It's the time of year when there are lots of high school graduations occurring. Some scrapbookers have been working on their child's scrapbook since birth and are ready to put the last year into layouts just in time for the big day. Other scrapbookers realized a few weeks before the big day, that they want a scrapbook for their child. There are also graduations from Kindergarten to eighth grade to college. Here are some tips for wherever the scrapper is in the process.

Pre-birth to toddler age:
1. Now is the time to start collecting photos. Gather the special or unique photos. And look for trends. For example, they may find that the child makes funny faces in a hundred different photos. That sounds like a great layout idea!
2. It is perfectly acceptable if there isn't time to scrapbook layouts. Take the photos now. If it is possible to get some scrapbook time in, do it.
3. When it's time for a break away from the child, schedule a crop time. Remember the fun times and just how cute the little angel is.

Kindergarten or Eighth Grade Graduation:
1. Decide on a theme. For example, a great scrapbook idea is to use the child's school photos. Start with kindergarten and save the school photos.
2. Remember that what gets done at these times can be work completed for the high school graduation. The album can be larger, the earlier it is started. Or, if time comes too quickly, there will still be some sections of the album that can be shown.

High School Graduation:
1. Start one year out. There will be a lot going on over the Senior year. The scrapper needs enough time to get through the things they want to put into the layouts.
2. Get things together early. For example, if there is a color scheme, make sure to get all the supplies needed before starting. It is better to have a little too much than to have to run around trying to find matching supplies when it is crunch time.
3. Schedule time each month to scrapbook. This is critical if the scrapper wants an entire album. It can't be done overnight. But if they schedule one day a month or a weekend every couple of months, it can be done.
4. Get some help. If it feels like time is running out, it probably is. Ask for help. Scrapbookers are noted for sharing supplies and offering ideas. There are also scrapbookers who will put the album together for pay.

College Graduation:
1. Consider a special college album for the graduate. The album doesn't have to be a continuation of the high school album. Most children are growing into adults during this time of their lives. Who says the baby photos have to show up at every event?
2. Try digital. Digital albums can be created more quickly and can be less costly. They can also be more elegant. Maybe that is more fitting for someone heading into their first career job.

So what can be done if the scrapbooker has not even started and it's time for a big graduation?
1. Take it in steps. Collect the photos. Decide on the special ones – don't scrapbook every photo, there isn't time for that. Decide on a theme. Follow the same steps as if everything started from day 1.
2. Go for some creative latitude!

a. Create a photo board with the layouts that are done.
b. Create a short album with less layouts or create a mini album of just the highlights.
c. Use digital to catch up. It's quick and it can be done by dragging photos into photo wells. It's cool to take digital photos and it could be a really cool addition to the album. Think about the evolution of photos or scrapbooking skills, this could just be one more evolution.
d. Try the school photos idea, to make a quick album.
e. Or go for the very sentimental route. Write a letter from mom or dad from the heart describing the child throughout their life.

3. Schedule some time, lots of time, if needed, or get some help.
4. If it's really too late, accept that it doesn't have to be done by the "graduation date." The album doesn't have to be completed by a random date. It's O K to catch up after all the festivities!


Related Articles
Editor's Picks Articles
Top Ten Articles
Previous Features
Site Map





Content copyright © 2023 by Kathleen Rensel. All rights reserved.
This content was written by Kathleen Rensel. If you wish to use this content in any manner, you need written permission. Contact Michelle McVaney for details.